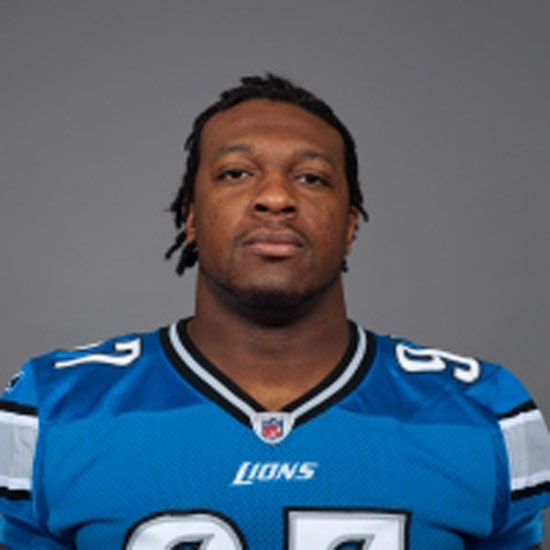 Just days after Miami Dolphins wide out Brandon Marshall was stabbed by his wife in Miami, news has leaked out that Broncos defensive end Jason Hunter has also been stabbed by HIS 23-year old girlfriend!
Read more below:
According to WXYZ.com, Hunter was driven to Detroit Receiving Hospital by someone he knows and who he claims to be his deranged 23-year-old girlfriend who stabbed him up.
The reports goes on to say that Hunter's girlfriend was taken into custody and would be charged with felonious assault among other charges.  It was later updated to say no charges would be filed since Hunter doesn't want to pursue the case.
Hunter was reportedly wounded in the left shoulder, and is said to be recovering.
Hunter started 12 games for the Broncos in 2010 finishing with 61 tackles and 3 sacks.while scoring a touchdown against the Kansas City Chiefs.
What the hell is going on with these crazy ass chicks stabbing athletes on a regular nowadays….SMH!
Be the first to receive breaking news alerts and more stories like this by subscribing to our mailing list.