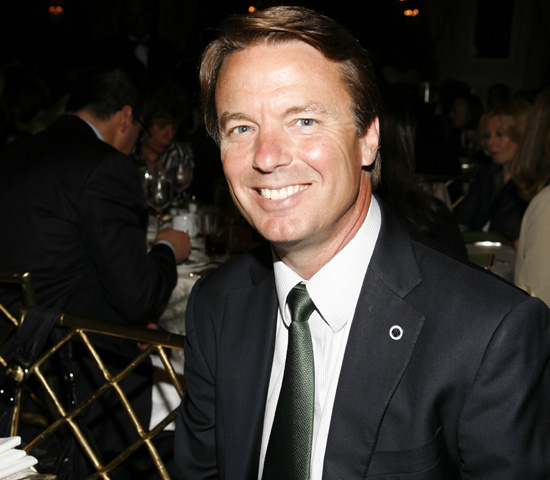 John Edwards is in a world of trouble!
The shamed politician is currently under investigation by the U.S. Justice Department for allegedly using campaign funds to cover up his affair with Rielle Hunter, a videographer for his campaign at the time. Andrew Young, a top aid for Edwards, was recently re-interviewed by prosecutors as the 2-year investigation continues into whether or not the former senator broke campaign rules by attempting to cover up his affair.
According to AP, Young, who posed as the father of Edwards and Hunter's illegitimate baby for a period of time and also explained further attempts made by Edwards to hide the affair, was seen leaving his attorney's office following a 4-hour meeting with prosecutors this past Thursday (Mar 31).
Recent reports claimed Edwards took advantage of a wealthy 100-year-old woman, who inadvertently covered up the fact that he had an out-of-wedlock baby with his mistress. A key witness in the federal grand jury investigation of Edwards' presidential campaign, interior decorator Bryan Huffman, told the National Enquirer that John misled Bunny Mellon, the rich 100-year-old campaign supporter who has been dubbed the ex-North Carolina senator's  "Sugar Mama."
"I feel it was a misleading situation and an unfortunate situation," Huffman said. "She and I found out — about the girlfriend and the baby — like the rest of the country. We had absolutely no knowledge about them."
Because of her advanced aged, prosecutors are rushing to record testimony from Mellon, and her statement could be used at a federal trial if Edwards is indicted, which could potentially land him some time behind bars.
Be the first to receive breaking news alerts and more stories like this by subscribing to our mailing list.