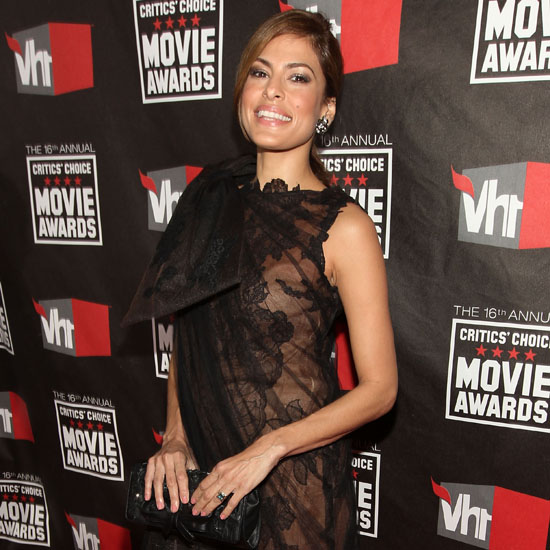 There's a lucky bastard out there grinning from ear to ear right about now…
Recently an artist who had the unbelievably good fortune of exhibiting naked photographs of Hollywood bombshell Eva Mendes has revealed that six of the highly coveted images have unfortunately gone missing.
The Sun reports that the  Lyndon Chubbuck-shot images were to appear in a show later this week at the Los Angeles Supperclub.
But unfortunately for Chubbuck, six of those prints have since been lost. The exhibit will still go on as planned seeing as all the work was safely backed up on hard drive. Chubbuck goes on to assert that he will be contacting the police for insurance purposes since:
"The cops aren't really going to put a mad hunt out for my Eva photos."
The cops might not put out a nationwide manhunt, but we sure as hell would!
Thoughts?
Be the first to receive breaking news alerts and more stories like this by subscribing to our mailing list.