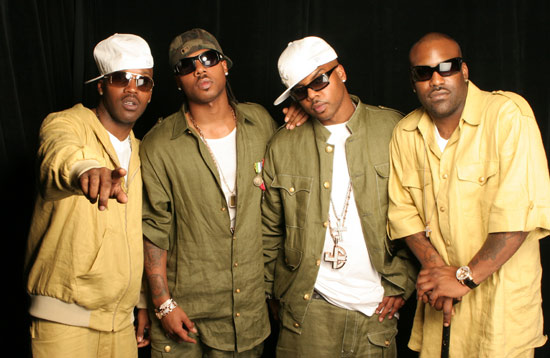 Jagged Edge is trying to make a comeback….
After multiple set-backs and signing a new deal with Slip N Slide records, the R&B group are coming out with a new album titled The Remedy.
Group member Richard Wingo tells MTV: "We're trying to bring back black love. That's what sets us apart from a lot of the music: It's not just sex, it's love involved. That's what people need more of today. They need to put down their guns a little more."

"We wanted to go back and touch on it a little bit. It's just fun: We always been big on titles. If you go back throughout our albums, we have songs like 'Head of the Household' and 'Respect,' just a bunch of great titles for songs. We put a lot of thought into the titles, and at the end of the day, it was a perfect title for the album."
Their forthcoming LP is due in March.
What are your thoughts???
Be the first to receive breaking news alerts and more stories like this by subscribing to our mailing list.