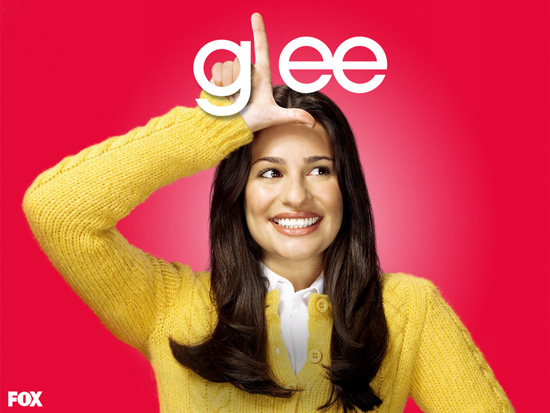 Lea Michele says that it's "tough" being away from her family when she is out of town shooting "Glee."
The actress, who grew up in New York where all her family and boyfriend (actor Theo Stockman) live, admits that she misses her family and friends like crazy when she is way in Hollywood (Los Angeles) filming the hit musical TV dramedy, in which she plays Rachel Berry.
"My family is very, very important to me," Lea said. "My mother is Italian American. She's a very strong woman — a good role model. My father's side is Jewish. I'm an only child, but we're the kind of family where every Sunday night, we have dinner with all 19 of my cousins. I miss home in New York so much. I miss my family, my boyfriend. It's tough filming the show in Los Angeles. Sometimes that makes me feel down."
Even though she misses her family, the 24-year-old TV star says her mom and dad come to visit her pretty often now that she has more space for them since she stopped sharing a house with her "Glee" co-star Dianna Agron, who plays Quinn Fabray on the show.
Speaking to Britain's Glamour Magazine, the actress said:
"I used to share a place with Dianna Agron but now I have my own place. I live by myself, although my family is visiting me. I'm not a party animal, I have never been. I like to be at home and cook and catch up on old movies."
In related news, Lea Michele is set to sing "America the Beautiful" tomorrow during the Super Bowl, which will be followed by a special Bowl-themed episode of "Glee." Super Bowl XLV airs live on FOX tomorrow starting at 6:30 Eastern.
Be the first to receive breaking news alerts and more stories like this by subscribing to our mailing list.