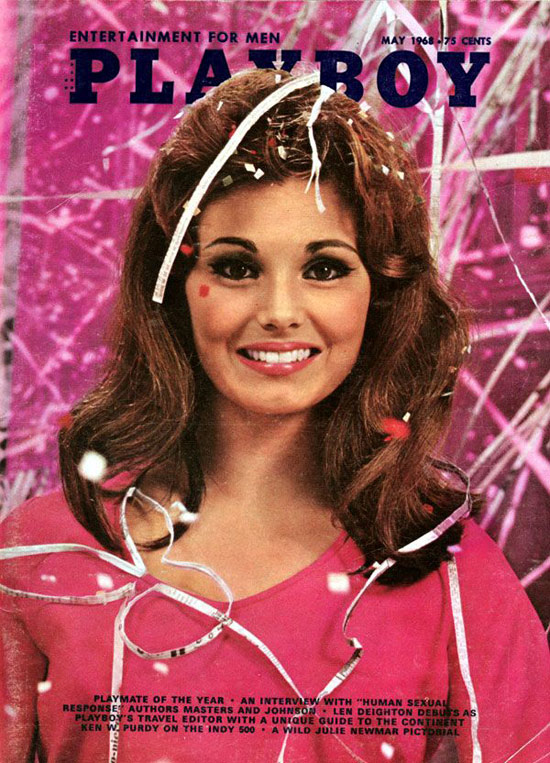 Wow!! This is some crazy sh**!
Ever seen the movie "A Thin Line Between Love & Hate?" Well it seems like there may have been a real-life case of that between former Playboy Playmate Angela Dorian and her boyfriend!!
Peep the full story below!!
According to TMZ, 66-year-old Dorian — aka Victoria Rathgeb — aka Victoria Vetri — (currently 5'5″, 110 lbs) was arrested late Saturday night after SHOOTING her boyfriend — and is still behind bars with bail being set at $1,000,000.
Law enforcement sources tell us … they believe Dorian and her BF were having an argument that turned physical — and that's when Dorian grabbed a handgun and fired at least one shot into her boyfriend's upper body. The boyfriend was rushed to a nearby hospital — we're told he's expected to survive.

When authorities first arrived to the scene, Dorian told cops that her boyfriend was shot by a drug dealer. If convicted, Dorian could face up to life in prison..
People these days… SMH!
Be the first to receive breaking news alerts and more stories like this by subscribing to our mailing list.