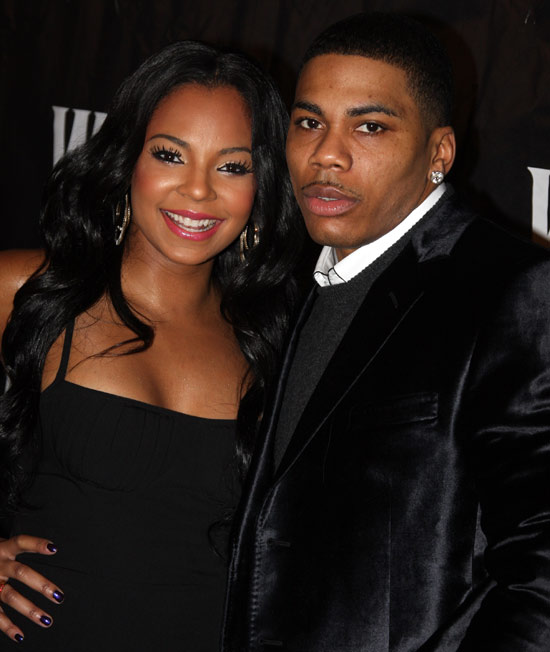 R&B singer Ashanti and rapper Nelly are seriously not claiming each other!
Just last week, Nelly told WGCI that the two were never in a relationship and have always been friends. Well either Ashanti doesn't want to look like a fool or we've just been fooled all this time…because she too has confirmed they were never an item.
On 106 & Park's 10th anniversary episode Wednesday (Oct 6), the R&B singer told BET.com:
"So one of the rumors that I would like to clear up, the whole Nelly-Ashanti, and Nelly's denying and Nelly's not claiming; let's clear that up right now. Me and Nelly are good friends. I never said I was his girl, I never quote, unquote, 'claimed him.' I never said we were an item and neither has he, so there you have it. We're good friends. The whole, 'Oh he's denying and she's denying,' no claiming. Come on, son!"
Your thoughts?
Be the first to receive breaking news alerts and more stories like this by subscribing to our mailing list.