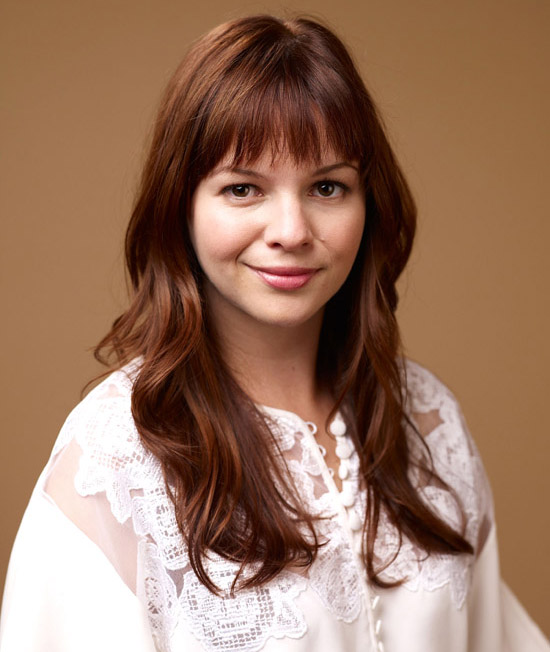 Actress Amber Tamblyn refuses to read into the tabloids because she says that's not her thing……and (other than "the ground" itself) it's what keeps her grounded. The 27-year-old film/TV star says she doesn't let what's said in the tabloids bother her because she knows she doesn't fit into the "young Hollywood gone wild" category, which tabloids love to put young celebrities in.
When asked what keeps her grounded in life, Amber said in a recent interview:
"The ground. I have my friends and family, but on the opposite side, I think that I had a general disinterest in it, it's not what keeps me grounded, it's what is not interesting to me. That's all"
In related news, Amber is due to join the cast of "House" as a young medical student recruited by House (played by actor Hugh Laurie), however the show's creator David Shore says her role isn't permanent.
"[The character is] a fresh face up against House. Frankly we've all got a little jaded by House's activities. She's not jaded and she has difficulty handling what he's up to, as a normal human being should have. We haven't made a long-term contract with her, she wasn't interested in that. If it works out well and her schedule allows it, why not [bring her back]?"
The new season of House premieres tonight (Sep 20) on Fox!
Be the first to receive breaking news alerts and more stories like this by subscribing to our mailing list.