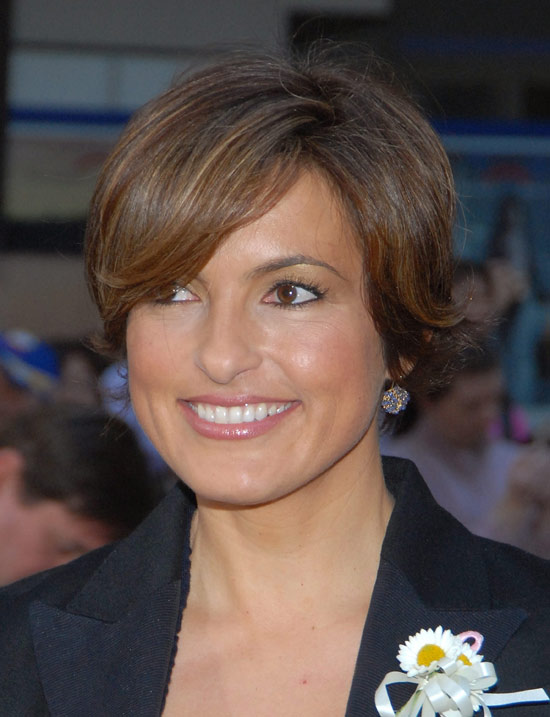 Mariska Hargitay crosses over…..
The actress recently announced that she will be joining the cast of the new TV series "Law & Order: Los Angeles." Mariska already has a recurring role on the New York branch of the series as Detective Benson…but will be taking her undercover skills to the golden state.
"I got to work with them yesterday. They have an incredible cast…I think it's going to be strong right out of the gate." Mariska told E! Online.
She also added that her guest story line in the show will be based on her real-life work with rape victims.
"We are doing the show about the backlog of untested rape kits. It's something people don't know about. After a woman's been raped and goes through a four- to six-hour very traumatizing and invasive procedure you would expect it gets tested. But often times, most of the times, they sit on a shelf in a police facility. It's something my foundation is trying to change, to eradicate the backlog."
We don't know how long she's going to be on the show….but this should be good!
Be the first to receive breaking news alerts and more stories like this by subscribing to our mailing list.