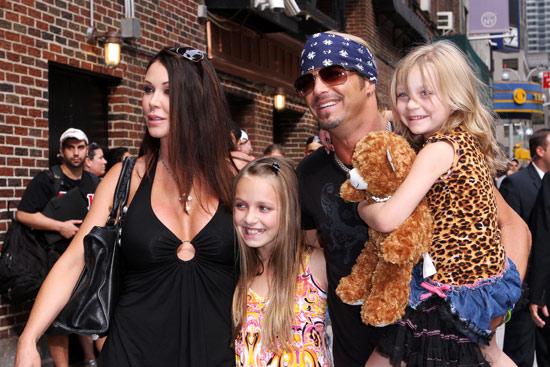 Rocker Bret Michaels and his longtime girlfriend Kristi Gibson may be tying the knot sometime soon! The former Poison frontman recently told People Magazine during an interview that the chances are about "50/50" now.
"We've been talking a lot about getting engaged, and we'll see what happens. We just want to make sure we're not doing it for anyone other than ourselves. Fate has a strange way of intervening in your life, and I think everything just kind of came together. Hopefully we'll get engaged. But if we don't, we'll still love and respect each other."
We hope you guys do decide to make the move and walk down the aisle! That would be just dandy…..
Be the first to receive breaking news alerts and more stories like this by subscribing to our mailing list.