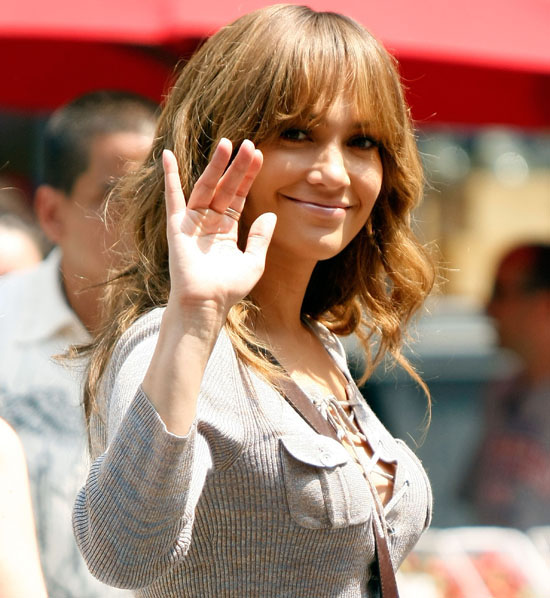 Stop the presses! Jennifer Lopez hasn't been completely ruled out as an American Idol judge just yet… And that comes straight from the mouth of one of the show's producers, Nigel Lythgoe, who is denying rumors that J.Lo and her "diva antics" cost her a judge gig on the the show.
Earlier this week, anonymous sources claimed that the entertainer lost her potential position as a judge on American Idol when she started acting like a diva. But now Idol producer Nigel Lythgoe has put that rumor to rest, insisting that J.Lo is a "wonderful woman."
Lythgoe told Extra:
"Hello? These people don't know Jennifer Lopez," Lythgoe told "Extra's" Terri Seymour at the finale of Lythgoe's other show, "So You Think You Can Dance." "She's a wonderful woman," he said. "I've never seen her be a diva in her life!"
He didn't really say if Lopez had the gig or not, but he did say that the panel will only consist of three judges and he's ready for the attention to be focused on the talent, and not who's sitting behind the judges' table:
"As far as I'm concerned, I would like the attention to go on the kids, because it's about the talent that comes on this show and sings."

Source: Extra TV
He's right! With Paula and now Simon gone, who gives two wet farts who's judging the show now? And even further, who gives two wet farts about American Idol at all?
Be the first to receive breaking news alerts and more stories like this by subscribing to our mailing list.