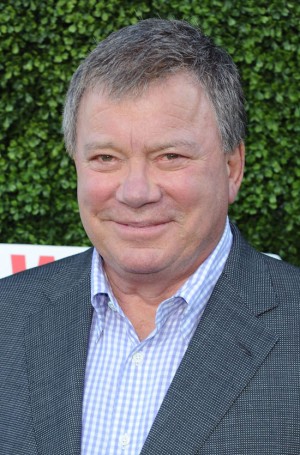 Actor William Shatner is one tough cookie! So tough that he recently got to a chance to do an one-on-one interview with D.C. sniper Lee Boyd Malvo. During the interview for his new TV series "Aftermath", Shatner was able to pull some vital information out of Malvo who admitted to there being two other men originally involved with the 2002 shootings.
"There were two others, there were two other people who were supposed to be involved – but in the end, they ended up backing out. What was supposed to happen was that there was supposed to be three to four snipers with silenced weapons, silenced rifles and in this way you could do a lot more damage along the entire Eastern Seaboard then what– in the end there was only Muhammad and myself."
Shatner later described the interview with Malvo as being a memory he will never forget.
"It was the most electrifying 20 minutes I've ever spent on the phone."
Guess that's what happens when you talk to a serial killer…
Be the first to receive breaking news alerts and more stories like this by subscribing to our mailing list.