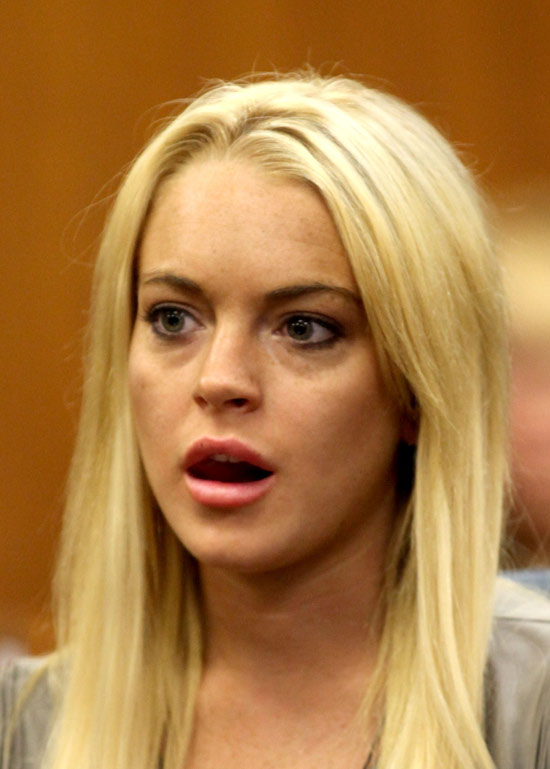 Locked up Lindsay Lohan may be enjoying her vacation in jail more than we expected….thanks to Twizzlers and art work! According to the trouble actress' attorney Shawn Chapman, Lohan has been spending her time writing, drawing, and eating Twizzlers while behind bars.
"She's good. She's eating some Twizzlers. She looks gorgeous. … She's writing a lot. She's creating art. She's a beautiful, talented, creative woman, and she's going to come out and surprise you all!"
Unfortunately Lindsay is almost done with her jail sentence and will more than likely be released Sunday or Monday.
Can't wait to see this "new" Lindsay!
Be the first to receive breaking news alerts and more stories like this by subscribing to our mailing list.