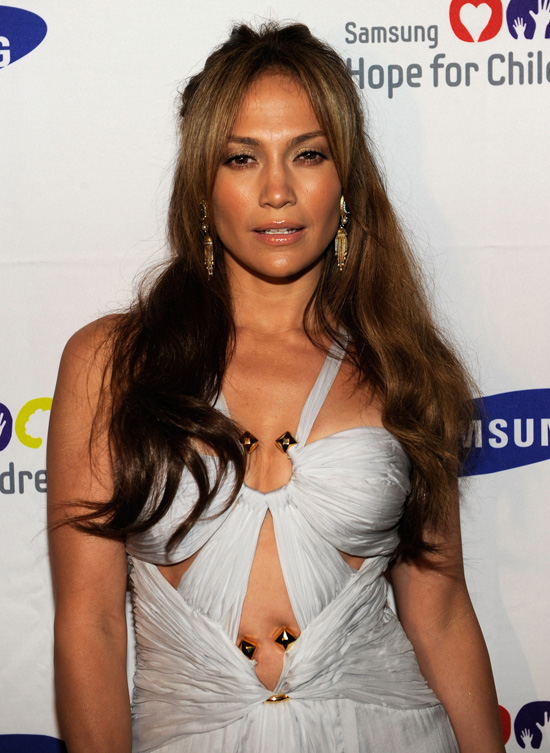 Jenny on the block may have a little gangster in her, but that doesn't mean she's willing to get involved in international affairs!
Jennifer Lopez has canceled a concert scheduled for July 24th in the Turkish occupied part of Cyprus due to a large number of protests made by thousands of Greek Cypriots. According to the Greek Cypriots and the U.S.-based American Hellenic Educational Progressive Association, Lopez's performance would "be used to lend credence to an illegal entity recognized only by Turkey internationally."
Well J.Lo definitely got the picture and through a statement on her official website cleared up any confusion on her intentions. Check it below:
"Jennifer Lopez would never knowingly support any state, country, institution or regime that was associated with any form of human rights abuse. After a full review of the relevant circumstances in Cyprus, it was the decision of management to withdraw from the appearance. This was a team decision that reflects our sensitivity to the political realities of the region."
Way to dodge heat from that one Jen!
Be the first to receive breaking news alerts and more stories like this by subscribing to our mailing list.