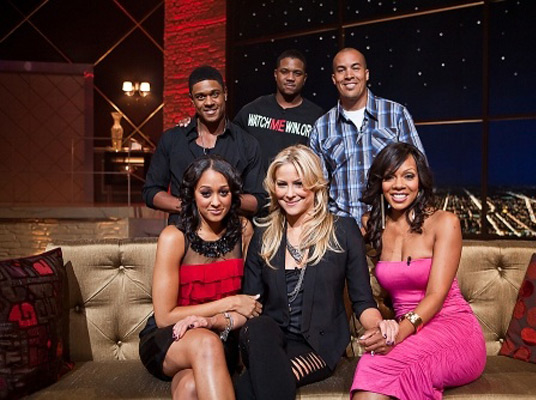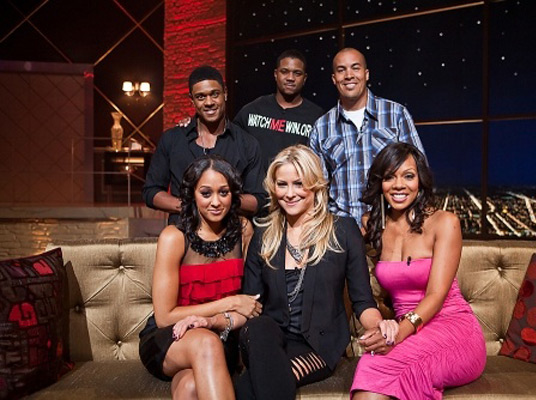 Maybe the black sitcom isn't dead after-all…
The word on the sidewalk is that BET is closer than ever at finalizing deals for a brand new season of "The Game." The network is expected to officially announce the former CW comedy/drama series as a part of their line-up of original series for their upcoming upfront presentation this month. The majority of The Game's original cast are expected to return.
Because the options on the actors had expired following the show's cancellation in May, BET had to negotiate new deals with them. The network is expected to take lead in the production of the new episodes, with CBS Studios, which was behind "Game" when it was on CW, licensing the show to BET. Also, "Game" is expected to have a new showrunner, Salim Akil, who will take over for his wife, Brock Akil.

Brock Akil will be an executive producer on the series. She serves as a consulting producer on ABC's freshman comedy "Cougar Town." Salim Akil, who also will be an executive producer on "Game," was the main director on the show while it was on CW, helming 45 episodes, and co-wrote an episode with his wife. He previously did a stint as exec producer showrunner on Showtime's "Soul Food."

"Game," a spinoff from the long-running "Girlfriends," which the ICM-repped Brock Akil also created, was canceled in May after three seasons and after Brock Akil pitched the network an hourlong version of the show. Following the cancellation, BET began preliminary talks with CBS Studios about possibly taking in the series with new originals. The cable net already runs repeats of "Game" and "Girlfriends."

BET's only previous stab at launching an original scripted series was the 2008 comedy "Somebodies," which ran for one season.

HOLLYWOOD REPORTER
Do you think BET will do a good job at bring "The Game" back to life? And better yet, will you be watching??
Be the first to receive breaking news alerts and more stories like this by subscribing to our mailing list.