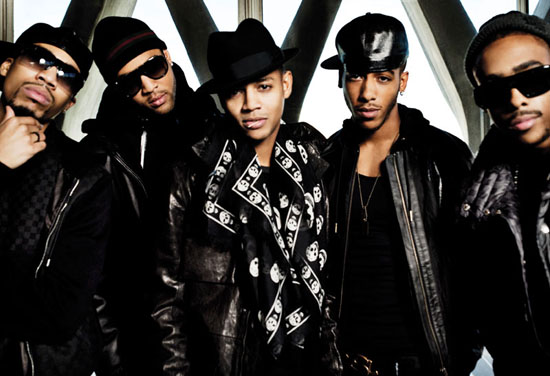 [audio:http://gossiponthis.com/wp-content/uploads/2010/03/brutha-one-day.mp3|titles=Brutha – "One Day"]
The fellas of the R&B singing group Brutha (consisting of REAL brothers  — Grady, Jake, Anthony, Papa and Jared) are back on the music scene with their new R. Kelly penned single "One Day On This Earth." This new track comes straight from the R&B quintet's sophomore album, Vacancy, due in stores soon.
You also might remember these guys from their BET reality show "Brothers to Brutha," which was seen by 1.2 – 1.5 million viewers every week.
"The show allowed us to create a pretty solid fan base because we had 1.2 to 1.5million viewers every week," says Jared who brings his love of hip-hop into Brutha's sound. "But I don't think the show really showed a lot of our musical side so now it's time to start focusing more on the music."

While their first album was well received by their fans, Brutha is ready to show the world just how far they have come. Their sophomore album, Vacancy is an intimate reflection of their young, fly and flashy lifestyle. With production from contemporary greats like R. Kelly, Vacancy is a sexy ride in the fast lane told only the way Brutha can.

"With our first album, we were new in the game," says Anthony whose production knowledge enhances the guys' overall sound. "We didn't really get a chance to be ourselves. But his time around we have more experience and we are able to be more of ourselves. So it's more sexual, it's edgier and that's who we are."
Take a listen to the new single above and check back tomorrow for the music video, which was shot in Los Angeles and directed by Rage. 10+ pics of Brutha on the set of "One Day On This Earth" with a few album promo pics thrown in below. You can also check out a behind the scenes video when you continue reading…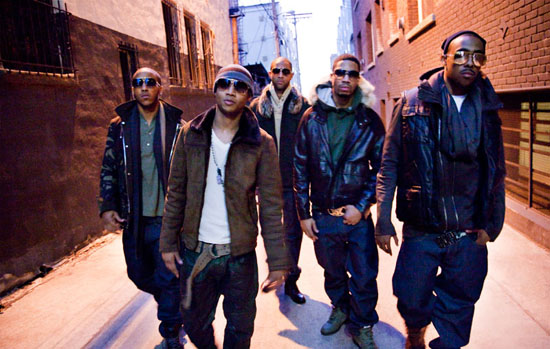 For Vacancy, Brutha pulled inspiration from a long weekend in Vegas. It was an experience any young man would surely sing about. "This whole album is a true story," says Anthony. "Three days in Vegas, poppin' off doing what we gotta do. Vacancy is about love, sex, fun, and parties. It's just completely a 180 from our first album."

The album's first single "One Day On This Earth" was written by R. Kelly and details the guys' dying romantic wish and the lucky lady who will be the bearer of their final gifts. R. Kelly also appears on the titillating "Talk Box" where Brutha flex their skills over a mid-tempo track produced by Mad Scientist. The boys continue to satisfy the ladies on "Make Love" where they sing sweet nothings while proving that their love is supreme.

- DEF JAM
Be the first to receive breaking news alerts and more stories like this by subscribing to our mailing list.