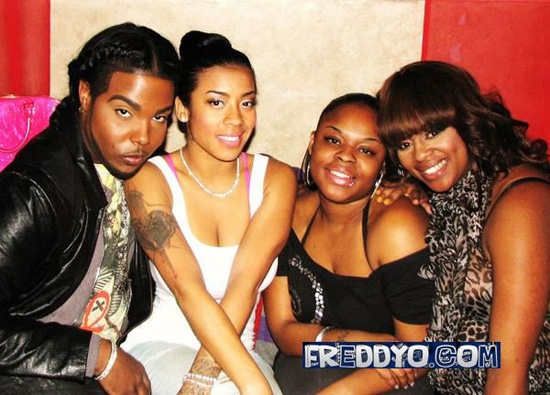 Now we see why Keyshia Cole cut her family off…
R&B singer Keyshia Cole's younger sister Elite got a little mess started last night on Twitter when she sent out a tweet congratulating Keyshia on being a mom, leading people to believe that she had given birth. Several hours later Elite got back on the popular social networking site letting people know that she was just testing people to see how it would go and if it would spread to the blogs.
Well, mission accomplished. It did. And now you've got people all confused. If you want your sister back in your life, this is definitely not the way to go.
Meanwhile, Monica confirmed on Twitter that KC is still pregnant and does NOT have a Twitter account.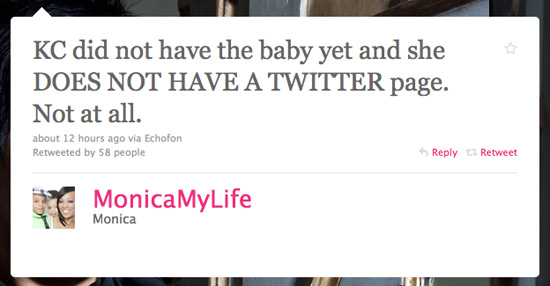 Last month, Keyshia put out a statement saying that she isn't in contact with her mother or her sisters so that she could find some peace with her and her new family.
It's time that I clear the air. It's not a secret that I haven't been in contact with my mother Frankie, and my sisters Neffe and Elite and I never wanted to air out our differences to the public. While I won't go into detail here I find it necessary to let you guys know I decided to stop communication with them because I was at a point in my life where I needed serenity and peace to move forward.
Be the first to receive breaking news alerts and more stories like this by subscribing to our mailing list.