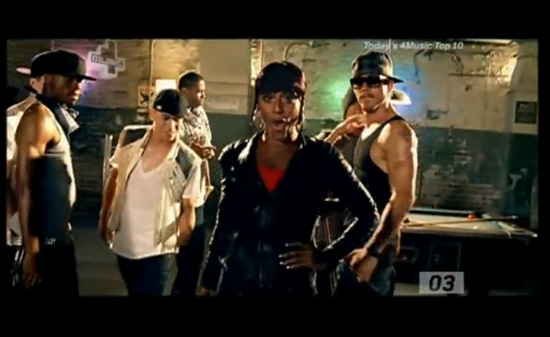 Singer Alexandra Burke, the latest winner from the UK's American Idol esque show, "The X Factor" is opening up about her debut album, Overcome, due in stores October 19th (UK) and October 20th (US). The singer was expected to be put up against the hugely successful Leona Lewis and many expected a ballad as her first single, but she said when she heard "Bad Boys," she had to put that one out first!
"I think people were expecting a ballad to be honest and I was fighting for a ballad at first until the mix of 'Bad Boys' came through and, I was like, 'this is the first single'. When you hear the up-tempos, you're going to hear my personality, who I am in the day – I'm a bubbly person, I'm just in-your-face, I probably annoy people at times but I actually don't care, I talk a lot. I'm really getting to show the crazy chick that's in there, which is great, because now I can be myself and you've got to be true to the game."
Check out the video for her first single "Bad Boys" feat. Flo-Rida after the break!
Make sure to pick up the album when it drops in stores and online October 19th in the UK and October 20th in the US!
Be the first to receive breaking news alerts and more stories like this by subscribing to our mailing list.