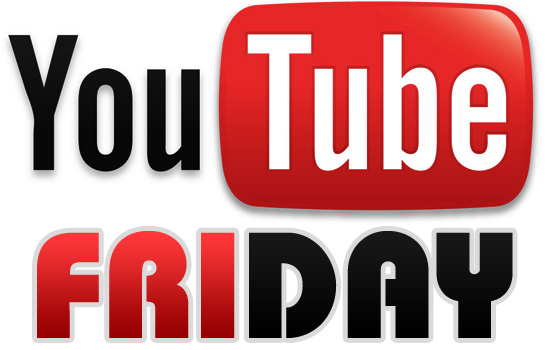 Starting this coming Friday, we're going to be introducing a new feature on GOT that we're calling YouTube Friday. Basically, we're going to be searching through YouTube for talented aspiring artists/musicians that deserve to be signed but haven't been noticed by a label. YouTube Friday will be a bi-weekly feature and we will be highlighting new acts every other weekend.
We came up with this after coming across so many that have much more talent than current artists that we hear on the radio and see on television every day, and we're hoping that with some sort of attention from blogs, they will be recognized by someone in the industry. We will get some information on the artist(s) and ask them a few questions, which will all be posted on the site along with a couple of their videos.
And we're also asking you guys for your help! If you are subscribed to or follow an artist or group on YouTube that you think everyone should hear about, let us know! From there, we will follow up on your request and get in contact with them. You can send an an e-mail to Kenni at kenni@gossiponthis.com or hit him up on his twitter: twitter.com/kenni329.
We can already tell you that the first act we will be shining the spotlight on is a VERY talented group. They are currently unsigned and their single went to become #82 on the Billboard Hot R&B/Hip-Hop Songs chart. They have also been featured in VIBE magazine as an artist to watch, so make sure to check back Friday to find out who it is! And don't forget to let us know who you want to see featured on GOT.
Be the first to receive breaking news alerts and more stories like this by subscribing to our mailing list.