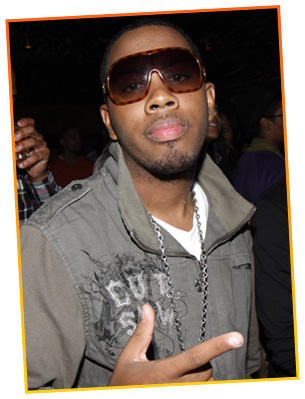 Joseph Simmons Jr., best known as "JoJo" on MTV's Run's House, plead guilty to disorderly conduct after being popped by the police back in May after they caught him rolling up a joint while he was in a car along the Upper West Side. He was sentenced to serve just one day of community service.
Police accused Rev. Run's son of backing up and attempting to evade the cops when he was caught with the rolled marijuana joint, which tacked on another charge: resisting arrest, in addition to his other charges of drug possession, reckless endangerment and criminal use of drug paraphernalia.
But a few days after his arrest, he scored a plea deal with prosecutors and most of the serious charges mentioned above were dropped. The plea deal included him admitting to the disorderly conduct charge.
So Young Simmons got off pretty easy! Someone should definitely be counting their blessings right about now…
Be the first to receive breaking news alerts and more stories like this by subscribing to our mailing list.