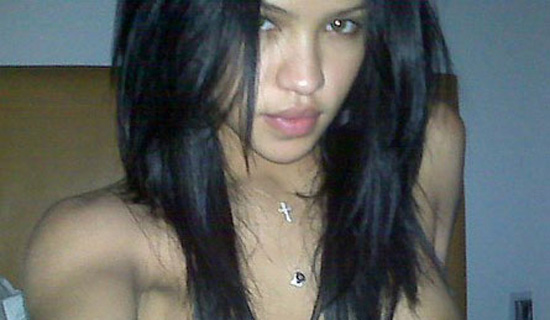 Bad Boy recording artist Cassie claims Gmail was partially responsible for her nude photos getting into the wrong hands. In a recent interview with radio personality JoJo Wright, the … "singer" denied leaking the images herself, saying that they were from an old e-mail from a year ago and that she doesn't even have the pictures anymore.
"I wasn't sure what the situation was until we asked more questions and kind of found out more things but it was in an old e-mail from like last year that I had. Actually it was Gmail and sometimes Gmail is the worst. It was a year ago when I took the pictures and sent them. I don't even have the pictures anymore, so that was the crazy part about it … I got a phone call at 11 o'clock at night and my stomach fell. I freaked out for a second, but what can you do when that happens?
"The truth about it is that a lot of people take pictures like that for their significant other and that's what it was for me, I had sent them to someone, so now I've learned not to use an e-mail to send a picture obviously. Everybody can learn from this situation. Don't send pictures through e-mail! Don't do it!"
Once they find the culprit, Cassie says she's unsure what actions she's going to take against them. Peep the video below!
Be the first to receive breaking news alerts and more stories like this by subscribing to our mailing list.