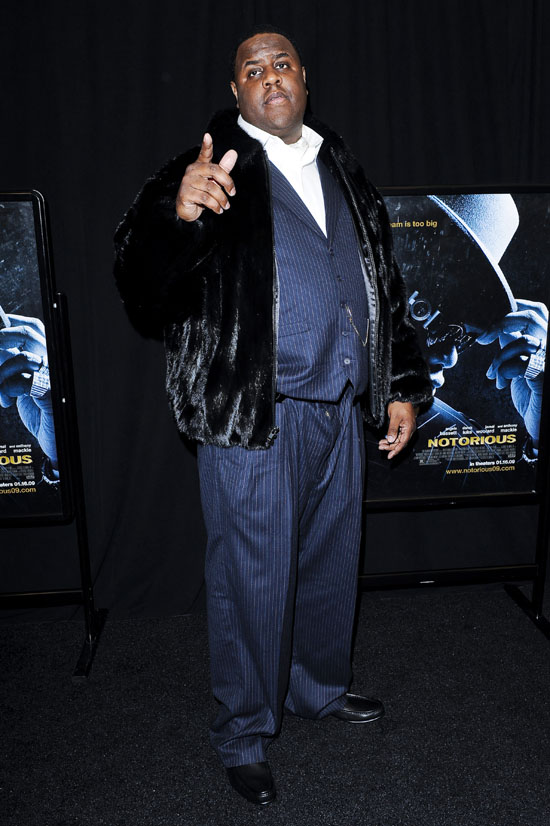 Jamal "Gravy" Woolard may be on top of the world right now as far as his Notorious movie goes, but he'll have to come back down to earth for a little while next Thursday to face misdemeanor charges of assault, menacing and harassment, according to BET News.
According to NYPD records, Woolard was arrested Sept. 14 he after a fight with his wife of seven months at the time, Trina Younger. Details of their scrap are sketchy but the New York Post reports Woolard slapped Younger during an argument sparked by him coming home late. The report says Younger dared Woolard to slap her – and he did.

"She wouldn't stop pushing me, so I snuffed her," the police report quotes Woolard. "I know he wouldn't hit her," said Roslyn Younger, the actor's mother-in-law to E! Online. "He's not like that. Most definitely, they have a good relationship. That's impossible. I think it's made up. He's a loving husband, and I never heard of anything like that before in my life."
Be the first to receive breaking news alerts and more stories like this by subscribing to our mailing list.