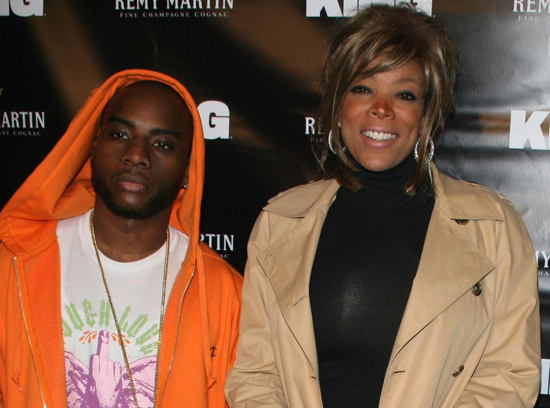 Wendy Williams' sidekick, Charlamagne plans on moving back to SC and hitting the radio airwaves in Columbia by next week. All of this comes a couple of days after he was suddenly fired from The Wendy Williams Experience.
Less than 48 hours since his abrupt dismissal from WBLS's The Wendy Williams Experience, Charlamagne Tha God is preparing for his return to South Carolina radio, he revealed to AllHipHop.com exclusively this weekend.

Charlamagne, who hosted his own show for six years on Columbia, South Carolina's Hot 103.9 (WHXT-FM), will be back on airwaves in Columbia as early as next week. "I will be doing a specialty show with WXBT 100.1 'The Beat' in Columbia," he told AllHipHop.com. "I can do that from up here and it will broadcast down there. Radio is like training, [you] have to stay on that bike to keep the conditioning up for when that big fight comes. I didn't have a non-compete clause, so I am able to work immediately in New York. I'm just weighing out my options right now."
Be the first to receive breaking news alerts and more stories like this by subscribing to our mailing list.