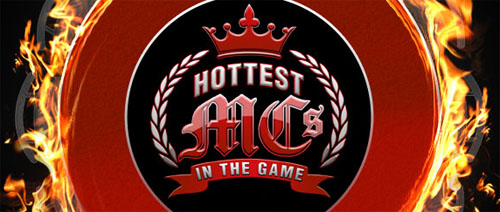 MTV's Hottest MCs In The Game aired last night and the list and debate went on hard. They listed many of the best rappers in the game as of now, although I don't necesarily like how they situated these numbers. They put T.I. at number 10! They obviously don't keep up with the rap game that much, or else they'd know he still has an album coming out this year.
Check out the full list after the cut.

10. T.I
9. Andre 3000
8. Young Jeezy
7. Lupe Fiasco
6. 50 Cent
5. Snoop Dogg
4. Rick Ross
3. Lil' Wayne
2. Jay-Z
1. Kanye West
Be the first to receive breaking news alerts and more stories like this by subscribing to our mailing list.