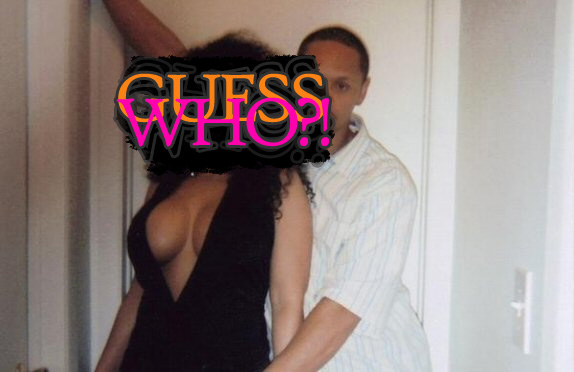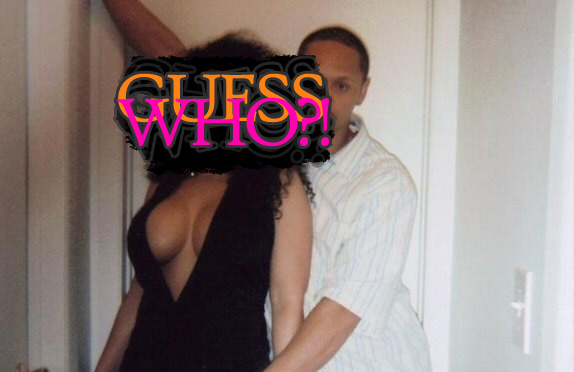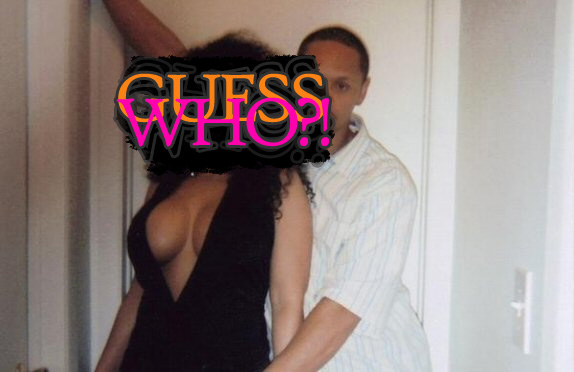 WHO THE HELL IS THIS? CLICK BELOW TO FIND OUT!
Guess what budding star recently got a hold to some cash and "enhanced" the area above her stomach and below her neck? Hint: She's a former member of a certain group put together on MTV. But sadly, some of you wouldn't even know her if you saw her. Click below to find out who the hell this is!
IT'S SARAH STOKES!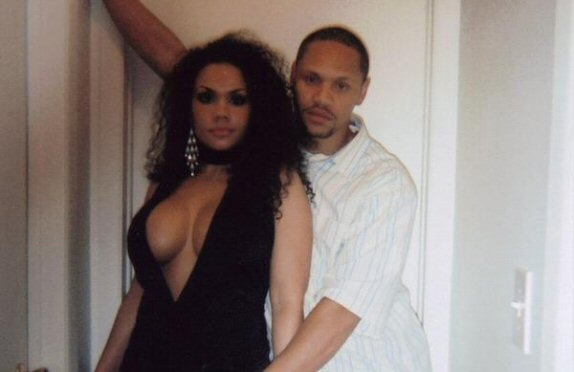 A small majority of you just went, "ohh, her!" While the rest of you (about 99.9% to be exact) are still wondering who the hell this is! Nah, I'm just playing lol. Sarah Stokes was actually my favorite member of Da Band, Diddy's first attempt at putting together a group. I wonder what's going on with the rest of those clowns? Last I heard Babs was working overtime at the Piggly Wiggly and Chopper signed his life away to Cash Money Records, never to be heard from again. But what about the rest of the group?
Oh by the way, I'm loving the new hardware Sarah! Grade A+++++
[ IMAGE JACKED FROM C&D ]
Be the first to receive breaking news alerts and more stories like this by subscribing to our mailing list.