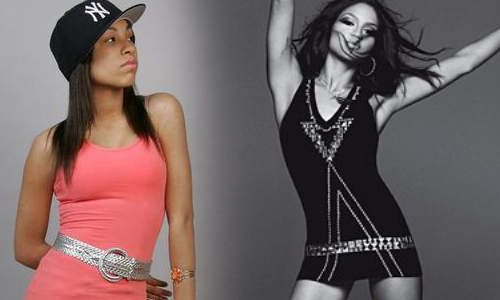 Haven't done this in awhile, y'all! Here is yet another Who Owns the Track? post featuring young starlets Karina Pasian and Cassie. Official Girl is the official first single from Cassie forthcoming project, the song was written by The Clutch and produced by Danja. Obviously Karina passed up the track but Dustin thought it would be dope if I posted both versions. I have to say that, I love Cassie, but Karina definitely owns it! I think the song fits her more as far as vocals, attitude, etc. But it really isn't up to me quite yet … so I need to know Who Owns the Track?
Cassie – Official Girl – page link

Karina Pasian – Official Girl – page link

Be the first to receive breaking news alerts and more stories like this by subscribing to our mailing list.