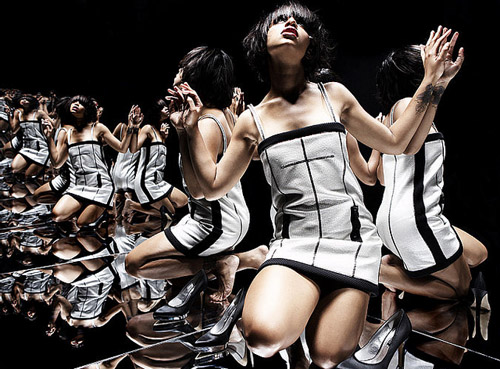 Hello hello hello!

Wud it do everybody? wud – it – do? ha
I thought it was about time to write a new blog , tell ya'll whats up!
I am excited about the holidays but im mostly stoked about jan since im relocating to Los A for a bit to completely finish my album! I think ill be living there for a bit so im going to try and spend my weekends on venice beach. I just adore the venice vibe. 🙂
Oh and if any of you go there, check out the drum circles! very cool.

Anyways Dave lichens and i will be rockin out in Hollywood, slavin away to get this record into your hands!
I will keep you posted on the recording process, and whatever else tickles my fancy!

xo

fefe dz.

– Fefe Dobson's Blog via ONTD!
Cool. cool. cool. Sweetness, can't wait! I loved Sunday Love but hated the previous LP, idk, it was … Idk the word – it didn't debut her properly to say the least but of course there was room to grow. Anyway, couple more…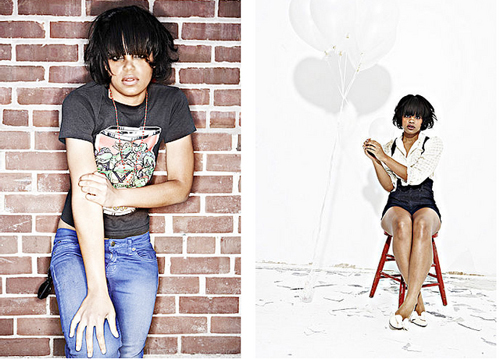 Be the first to receive breaking news alerts and more stories like this by subscribing to our mailing list.