PHOTO SHOOT CHALLENGE: 'INTO THE WILD'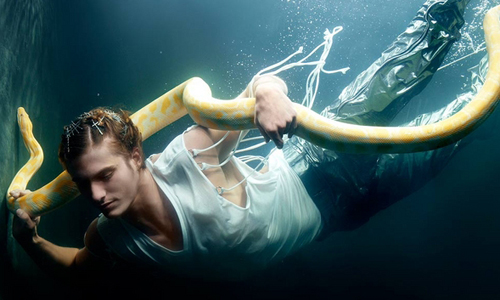 Sorry that I've been postponing the MMAS posts. I haven't really been keeping up with the show lately. Just to be clear this is last week's photo shoot, 'Into The Wild'. Perry, Jacki, and Ben got put up for the vote also. I don't even know who got eliminated this week, though. I didn't catch the show ..
UPDATE: 'SPEED & MOTION' PICS AND VIDEO ADDED AFTER THE CUT!!
PHOTO SHOOT CHALLENGE: 'SPEED & MOTION'
VIDEOS: 'INTO THE WILD' & 'SPEED & MOTION' LINKS …
Published