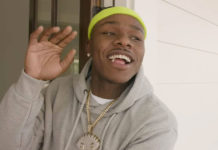 DaBaby has officially been cleared of charges relating to a deadly shooting at a North Carolina Walmart last November.
Da Baby said that he was shopping with his family (his 1-year-old daughter, 5-year-old son and baby mama) when he was approached by two men. At least one of the men had a gun, and he said security footage will back up his side of the story.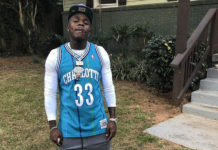 Da Baby is now a free man and has so far not been charged for shooting and killing a man who tried to rob him at a Walmart store in Huntersville, NC.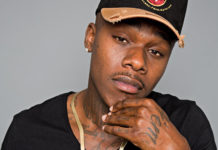 Da Baby—a popular rapper out of Charlotte, North Carolina—was reportedly involved in an altercation at a Walmart that led to the shooting death of a man.