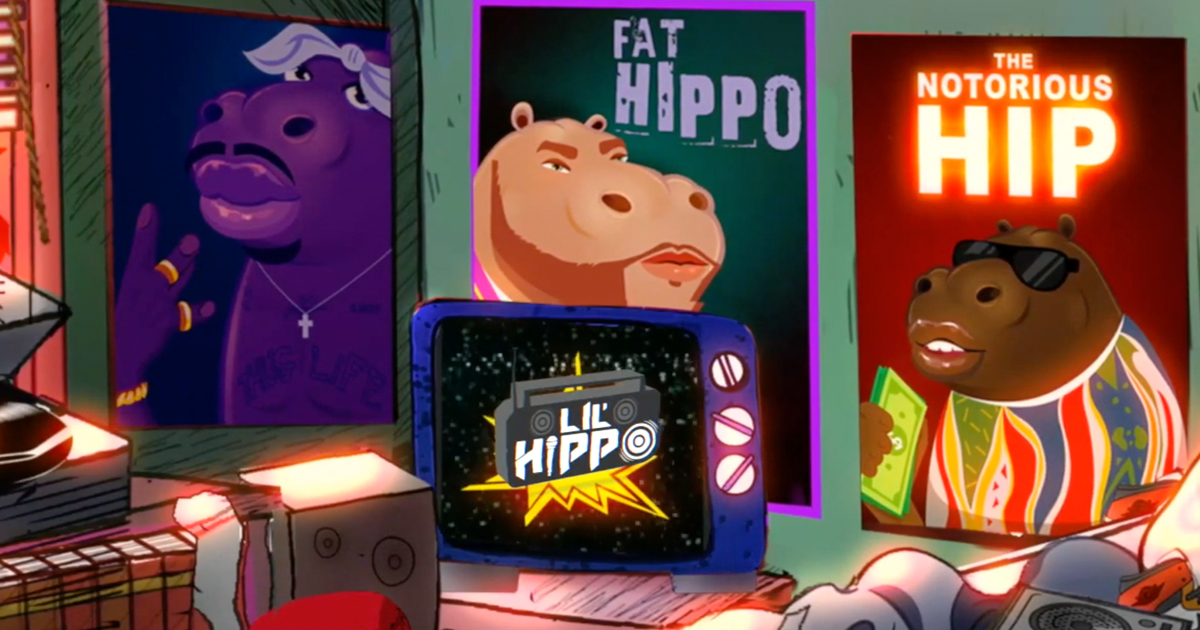 According to the official website, Lil' Hippo is a dope collection of 10,000 NFTs that is helping the next generation enter the Metaverse. Inspired by Hip Hop music and financial literacy, Lil' Hippo is fueled by The Rundown community and crypto enthusiasts around the world. With over 2200 holders and growing, this project is positioning itself to be a prominent force in the NFT market.
Check out the collection on OpenSea! We have provided three simple steps on how to mint one below…
Check out features from US Magazine, Yahoo! News and LA Weekly for more information behind the utility of Lil' Hippo, including the financial literacy program catered to youth ages 8-18 that happens every Sunday!
How to mint a Lil' Hippo NFT in 3 simple steps:
First, you must download a crypto wallet. The most popular wallet applications we suggest are Metamask and Trust Wallet. Crypto wallets store your private keys, keeping your crypto safe and accessible. They also allow you to send, receive, and spend cryptocurrencies and NFTs.
Once you have set up your crypto wallet, you must buy ETHEREUM (ETH) as the Lil' Hippo NFT is on the Ethereum blockchain and requires ETH in order to mint. Inside of the Metamask application, you will tap on the "BUY" button where you will be presented various options to buy Ethereum.
Lastly, you must visit the official Lil' Hippo collection page on the Opensea NFT marketplace. There, you can search the available Lil' Hippo NFT's for sale and mint one directly. Opensea will connect to your crypto wallet and swap your ETH for the NFT you are looking to purchase. Click here to view the available Lil' Hippo NFT's for sale sorted by lowest price to highest. Below is a video detailing how to mint a Lil' Hippo on Opensea!
You can also mint a brand new Lil' Hippo NFT if they are available directly on the official website! Let's go Lil' Hippo!!
Be the first to receive breaking news alerts and more stories like this by subscribing to our mailing list.