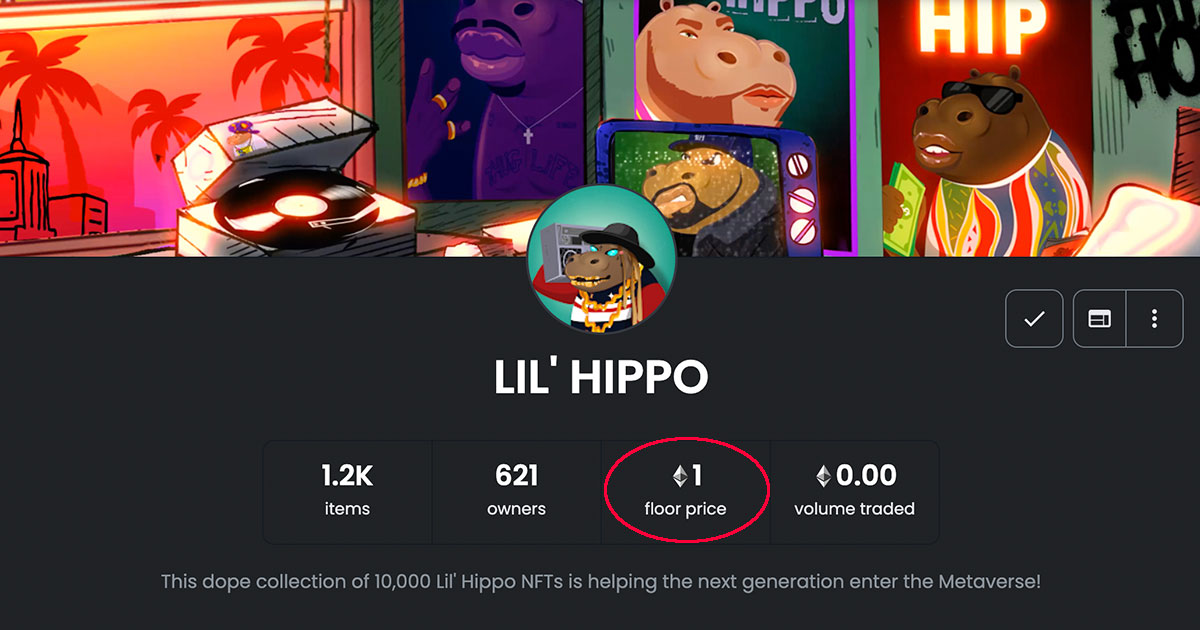 There's a hot new NFT in town … and its name is Lil' Hippo!
When we introduced you to Lil' Hippo over the weekend, they had just completed their first round of minting … which was made available exclusively to creator The Rundown's Clubhouse and Discord community of over 50,000 users.
Within two hours … nearly 1,200 NFTs were minted, completely exhausting the project's first-round batch. And after a few of the 600+ holders listed their NFTs on the secondary market (OpenSea), the floor price skyrocketed from 0.04 ETH (currently about $100 USD) to 1 ETH (around $2,500) … which is highly unusual for a brand new NFT project.
But, as we previously reported … Lil' Hippo is far from your average NFT project. According to their website, Lil' Hippo is a "dope collection of 10,000 Lil' Hippo NFTs" that "is helping the next generation enter the Metaverse!"
And they're going to do that in a number of ways. The first of which includes the exclusive release of a beautifully-designed NFT collection inspired by Hip-Hop culture.
"Growing up, Jay Z and Lil' Wayne played a big part in my upbringing," Kiarash Behain, the CEO of Rundown Media and creator of Lil Hippo said in a statement on the official website for the project. "Today, my son and daughter are Jay Z and Lil' Wayne fans. I wanted to apply the same concept of passing generational knowledge through financial literacy in the form of the culture that shaped me."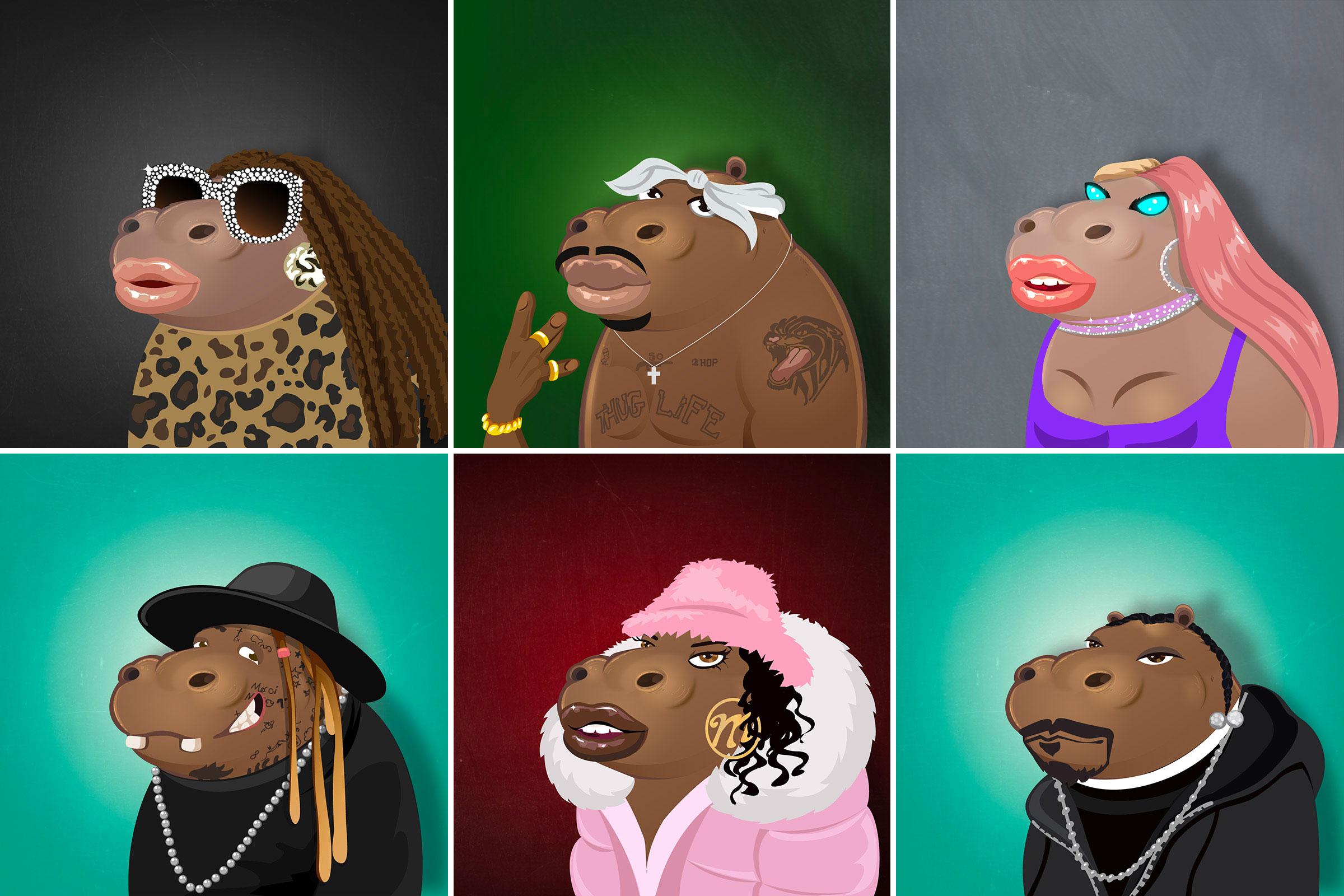 Lil' Hippo also plans to launch adult and youth interactive online workshops, host events, give back to the community by supporting youth programs related to cryptocurrency and financial literacy, and so much more.
The official Lil' Hippo website states: "We want our generation to empower the next generation through education and interactive workshops. A percentage of all proceeds will be fueling the brains of the future into tech."
Owning at least one Lil' Hippo grants you access to an exclusive community on Discord, as well as early access to future drops and interactive events. Lil' Hippo owners are also eligible to receive free NFTs via weekly airdrops that will also be announced on the Discord.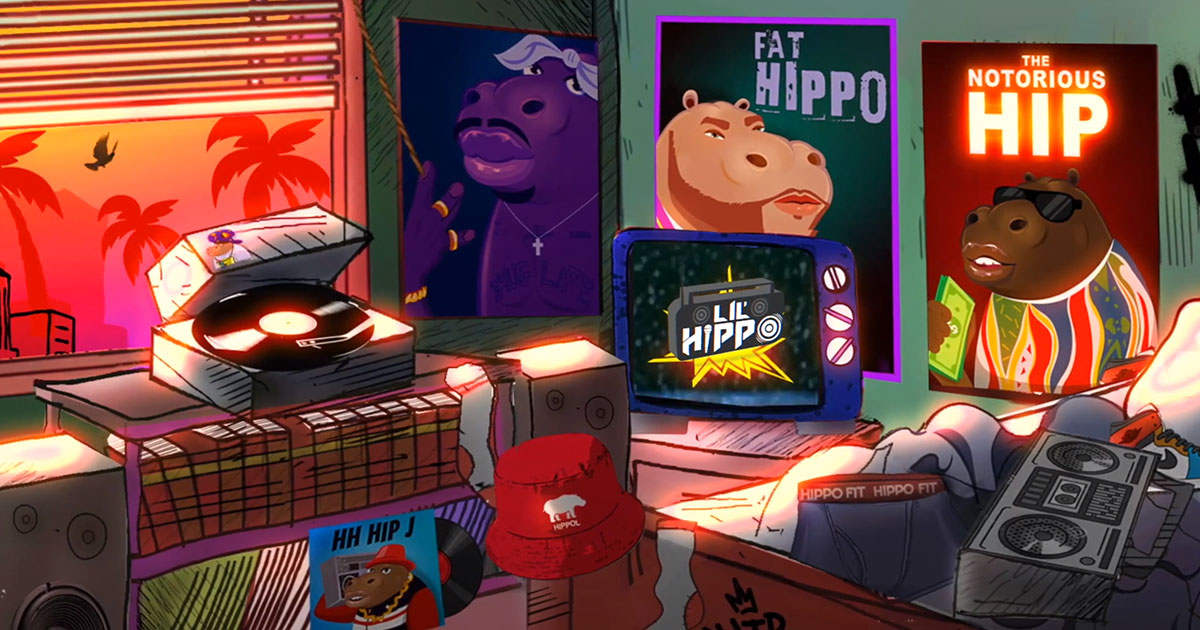 According to the website, the second round of minting will go down Wednesday night at 10 p.m. EST … but only whitelisted MetaMask wallets will be able to participate. For more info on how to get your wallet on the list, join The Rundown's Discord and follow The Rundown on Clubhouse.
Trust us … you don't want to miss out on this one!
Be the first to receive breaking news alerts and more stories like this by subscribing to our mailing list.