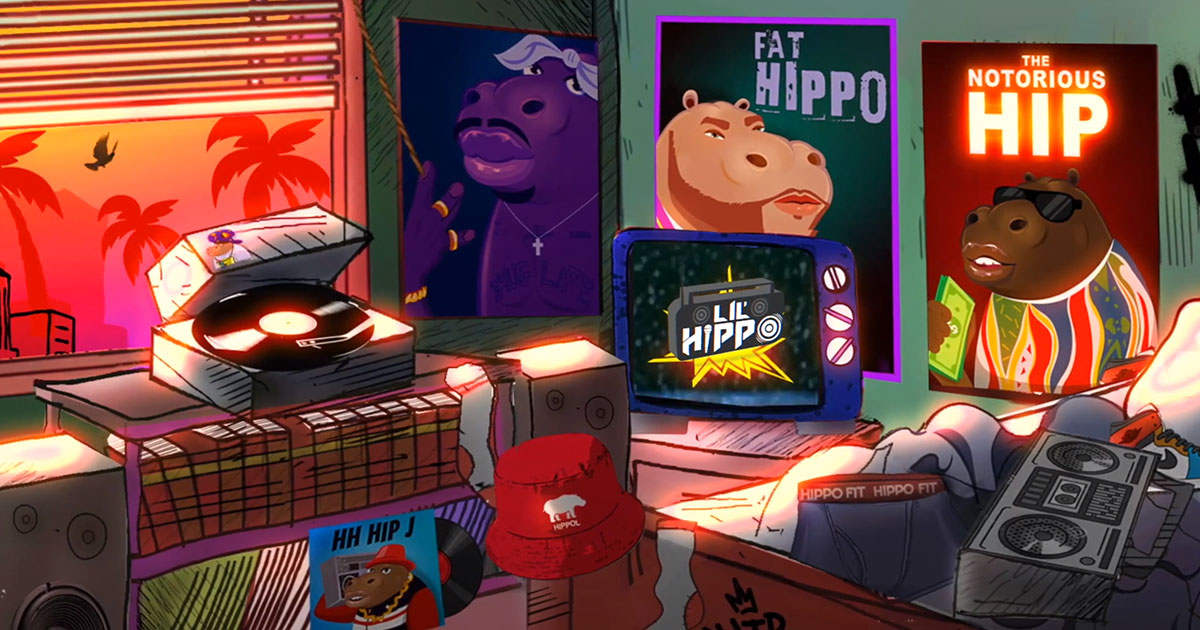 The next big NFT has entered the chat.
If you're disappointed because you missed out on Bored Ape Yacht Club, Cryptopunk and all of the other popular NFT projects that have completely sold out and are now only available on the secondary market, allow us to introduce you to Lil Hippo.
NFTs have taken the world by storm, with some selling for hundreds of thousands and even millions of dollars.
NFT is an abbreviation for non-fungible token, which means it is a one-of-a-kind digital asset that belongs to you and you alone. The most popular NFTs right now are artwork and music, but videos and even tweets have also been turned into NFTs.
But Lil' Hippo doesn't appear to be your average NFT project. According to their newly-launched website, Lil' Hippo is a "dope collection of 10,000 Lil' Hippo NFTs" that "is helping the next generation enter the Metaverse!"
And they're going to do that in a number of ways. The first of which includes the exclusive release of a beautifully-designed NFT collection inspired by Hip-Hop culture.
"Growing up, Jay Z and Lil' Wayne played a big part in my upbringing," Kiarash Behain, the CEO of Rundown Media and the creator of Lil Hippo said in a statement on the official website for the project. "Today, my son and daughter are Jay Z and Lil' Wayne fans. I wanted to apply the same concept of passing generational knowledge through financial literacy in the form of the culture that shaped me."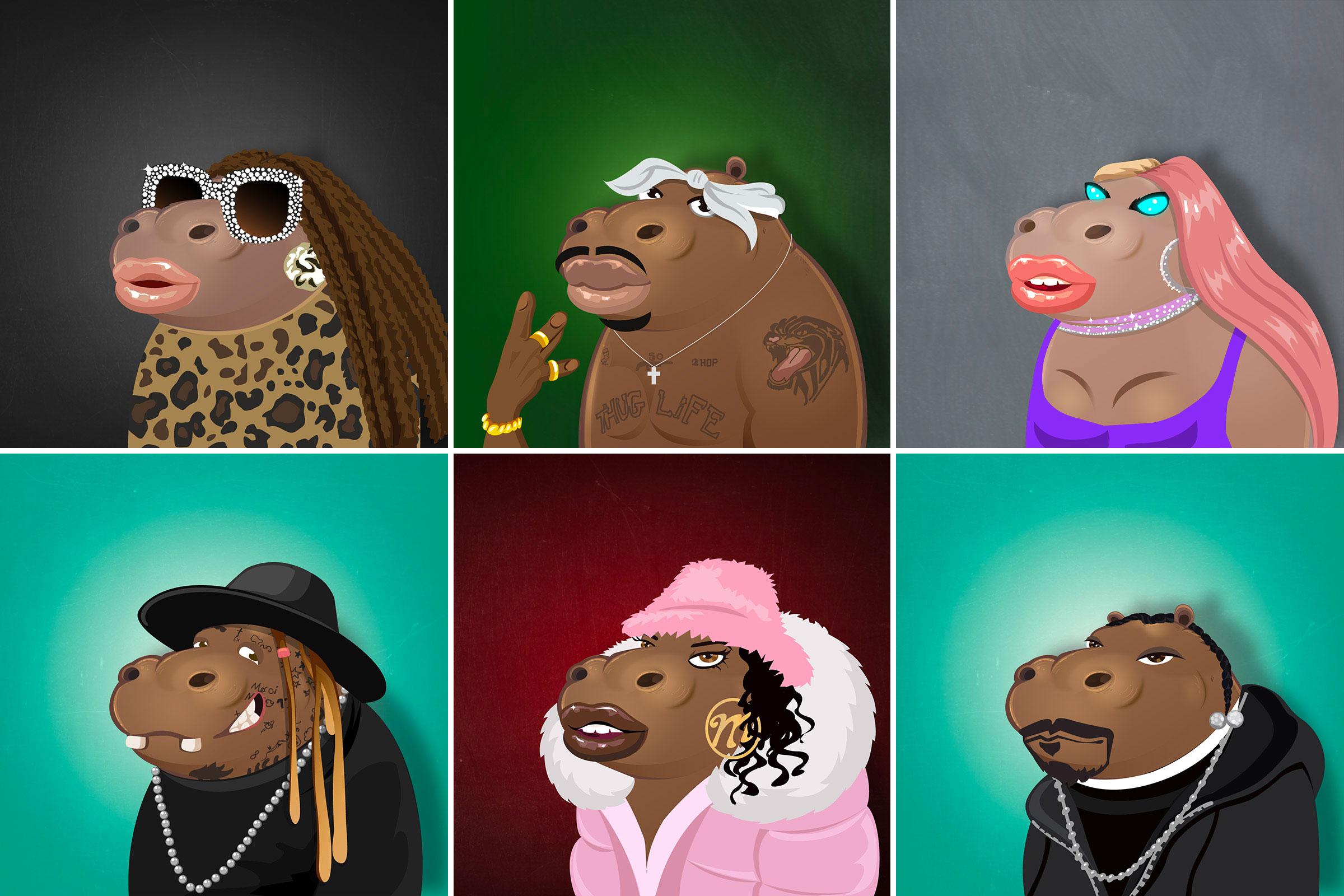 Lil Hippo also plans to launch adult and youth interactive online workshops, host events, give back to the community by supporting youth programs related to cryptocurrency and financial literacy, and so much more.
The official Lil Hippo website states: "We want our generation to empower the next generation through education and interactive workshops. A percentage of all proceeds will be fueling the brains of the future into tech."
Owning at least one Lil Hippo grants you access to an exclusive community on Discord, as well as early access to future drops and interactive events. Lil Hippo owners are also eligible to receive free NFTs via weekly airdrops that will also be announced on the discord.
Other than the website, there isn't much information out about Lil Hippo because it's so new, but that will change over the coming weeks and months as the community grows.
If you're interested in purchasing a Lil Hippo NFT, be sure to check out www.lilhippo.io for minting instructions and follow their Instagram and Twitter pages, as well as The Rundown's Discord channel.
Be the first to receive breaking news alerts and more stories like this by subscribing to our mailing list.