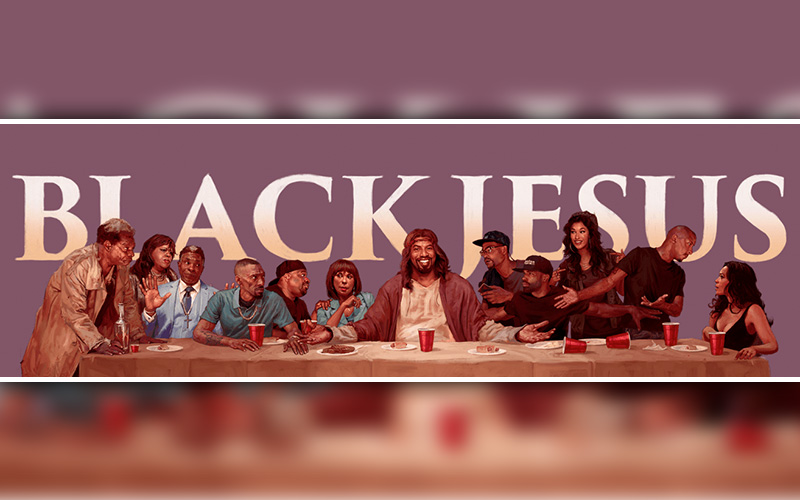 "Black Jesus" Season 2 Episode 6 aired on Adult Swim Friday night (Oct 23).
Jesus loses his phone when the gang travel through Compton in a food truck where they are selling fish tacos from a lake loathed by the community.
"Black Jesus" is a new comedy series from "The Boondocks" creator Aaron McGruder. The show finds Jesus (Gerald "Slink" Johnson) living in present day Compton, CA on a daily mission to spread love and kindness throughout the neighborhood with the help of his small but loyal group of downtrodden followers.
Watch "Black Jesus" Season 2 Episode 6 Below:
Published