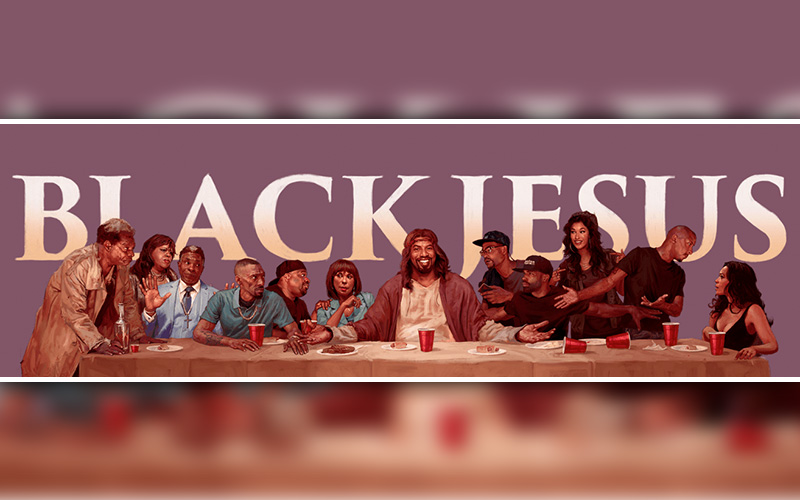 "Black Jesus" is back for a second season, which premiered on Adult Swim Friday (Sep 18).
In the season premiere, Jesus, fresh from the mental hospital, returns to Compton looking for a place to stay, and during his search, he becomes concerned about Fish, who appears to be returning to a life of crime. Jesus also has a new message from "Pops" — it's time to go legit.
"Black Jesus" is a new comedy series from "The Boondocks" creator Aaron McGruder. The show finds Jesus (Gerald "Slink" Johnson) living in present day Compton, CA on a daily mission to spread love and kindness throughout the neighborhood with the help of his small but loyal group of downtrodden followers.
Watch "Black Jesus" Season 2 Episode 1 Below:
INSTRUCTIONS: Click on the red "X" in or around the ad. Clear the pop-up that will open in a new window and return to this page. Click the red "X" again. You should be able to click the "Play" button in the video player at that point.
Published