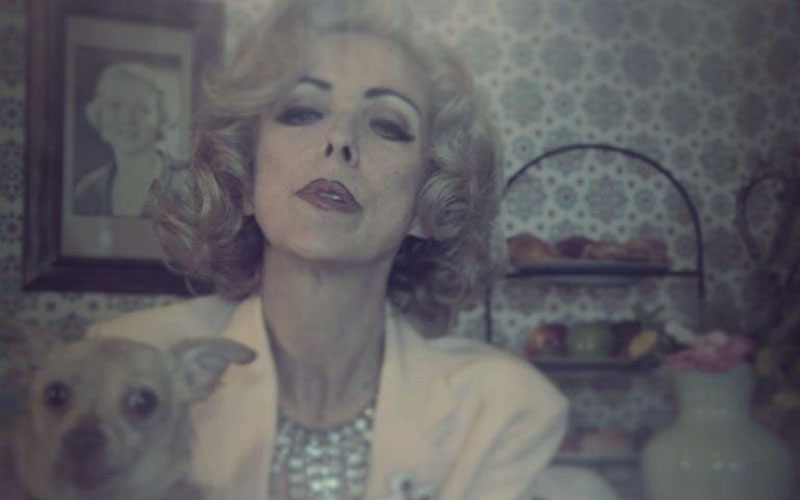 Ladies and gentlemen, may we proudly present … Rich White Ladies!
Scotty Rebel and Tokyo Diiva — collectively known as "Rich White Ladies" — are two friends who met over a decade ago in the Bronx, NYC.
While out clubbing, the two were repeatedly told their style reminded people of "rich white ladies," and that's how and when they came up with the name for their group.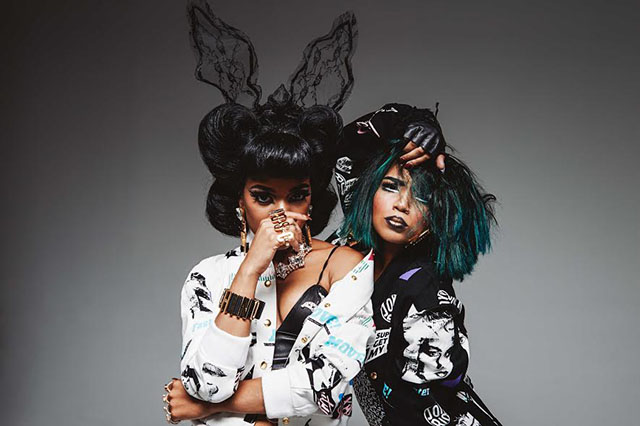 With song titles like "Ransom," "Wimbledon" and "One Percent," the duo's music seems to merely exist to make fun of the ridiculously exorbitant lifestyles of rich people, and we love it.
The video for their latest single "White Powder Perm" was released today, and it stars a pair of rich old ladies rapping along to the song while smoking a blunt and sipping on tea. #RichPeopleShit
Watch here:
Check out Rich White Ladies' newly released self-titled EP on iTunes!
Be the first to receive breaking news alerts and more stories like this by subscribing to our mailing list.