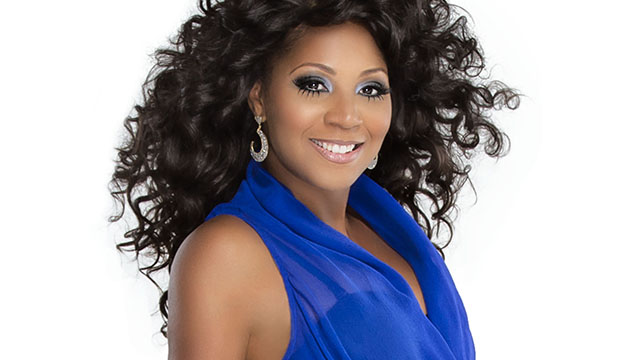 The Braxtons' self-proclaimed "party girl" Trina Braxton is back with a follow-up to last year's "Party Or Go Home" called "Game Time."
In my opinion, the song is honestly pretty cheesy, but I'm all the way here for Trina and her participation of party-driven urban EDM (electronic dance music). I think another part of her appeal is her determination to succeed.
It's no secret that Trina will probably get shunned from pop radio and her songs, no matter how good they may be, are doomed to a life of novelty status in a corner of someone's iPod library. Still, she can make a solid pop song and should be commended for her work.
As of right now it's still unconfirmed whether or not "Game Time" will be featured on a full length album or if it's being released solely as a stand-alone single.
Listen to Trina's second attempt to crack the industry and decide if she has what it takes below!
Be the first to receive breaking news alerts and more stories like this by subscribing to our mailing list.