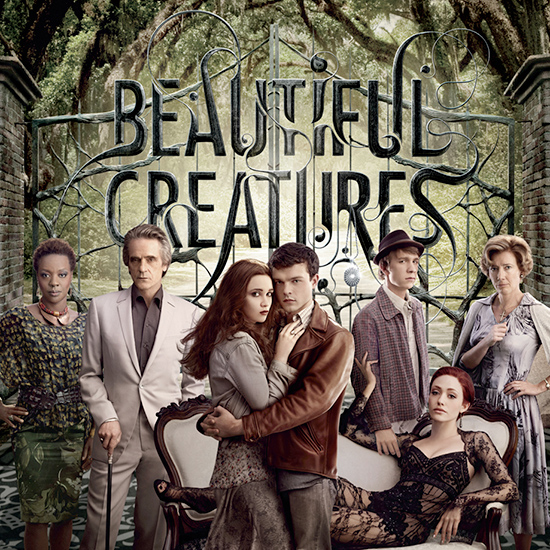 The early part of 2013 is shaping up to be a terrible time for movies. January saw the release of disappointing films such as "Gangster Squad" as well as abysmal train wrecks like "Movie 43." This month marks the debut of the critically lambasted "A Good Day to Die Hard" and "Safe Haven," which have proven to be massive letdowns.
"Beautiful Creatures" is a welcomed relief from the uninventive flicks that have been churned out recently. Like the zombie rom-com "Warm Bodies," it contains a healthy dose of self-referential humor and doesn't take itself too seriously.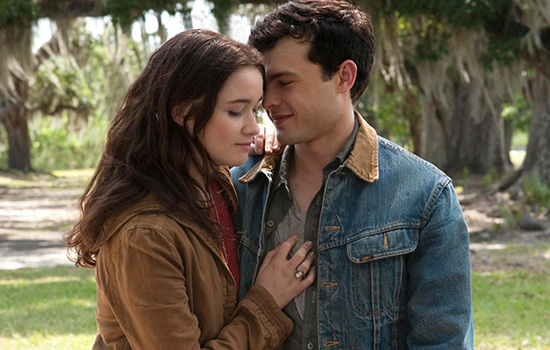 Set in the largely uneventful Gatlin, South Carolina, the supernatural love story follows 17-year-old Ethan (Alden Ehrenreich) who finds himself smitten with his mysterious classmate Lena Duchannes (Alice Englert).
A newcomer to the town, Lena is believed to be a dangerous witch and is often taunted by her classmates. But they aren't entirely wrong. Lena is in fact a powerful Caster and the niece of the reclusive and feared Macon Ravenwood (Jeremy Irons.)
The young woman is just a few months away from her 16th birthday—which for a typical teen would mean throwing an over-the-top party, but for Lena, the day marks the start a long running family curse that will force her to be claimed by either the Light or the Dark.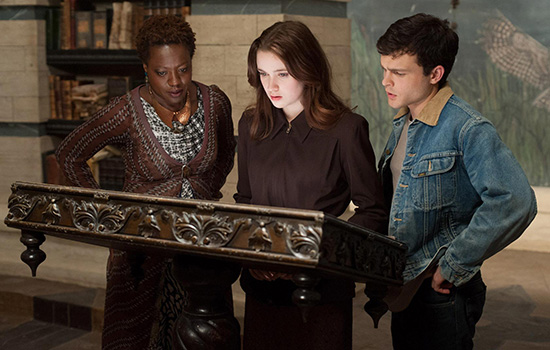 Despite the unsettling prospects that lie ahead of her, Ethan is determined to weather the storm (literally and figuratively) alongside her. As the two fall further in love, they must fight against the forces that threaten to keep them apart.
Not surprisingly, "Beautiful Creatures" is being compared to another young adult romance that you may have heard of — "Twilight." The two films share a few common tropes, but for the most part, it's pretty distinguishable from the beloved world created by Stephanie Meyer.
One element that sets the film apart from the vampire franchise is its comedic tone. There's a degree of well-timed humor — mostly delivered by the charismatic and refreshingly unconventional-looking Ehrenreich.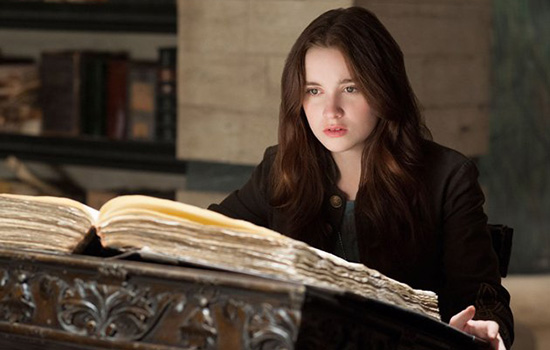 Aussie-born Englert is an appealing alternative to the typical Hollywood starlet. Though her native accent occasionally seeps into her dialogue, she's certainly a promising new talent that audiences should watch out for.
A major strength of the romance is its stupendous supporting cast. In addition to Irons, Emma Thompson and Viola Davis bring considerable depth to roles that could have easily been one-dimensional.
Thompson's interpretation of a God-fearing town leader –who is later possessed by the spirit of Lena's mother, is fun to watch while Davis' turn as a librarian with a secret reminds us why Davis should be in more movies.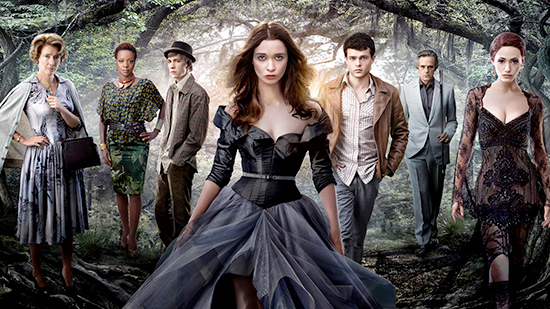 Directed by Richard LaGravenese ("P.S. I Love You" "Freedom Writers") the supernatural romance suffers from a few notable weaknesses. The poorly executed special effects detract from crucial plot points and diminish the movie's overall effectiveness. Furthermore, the latter portion of the film's second act is sloppy and presented in a manner that is difficult to engage with.
The film is based on the 2009 novel of the same name by Kami Garcia and Margaret Stohl. The international bestseller was followed by the release of "Beautiful Darkness," "Beautiful Chaos," and "Beautiful Redemption."
In other words, if "Beautiful Creatures" is a hit, there could be a few follow-ups in the making.
Be the first to receive breaking news alerts and more stories like this by subscribing to our mailing list.