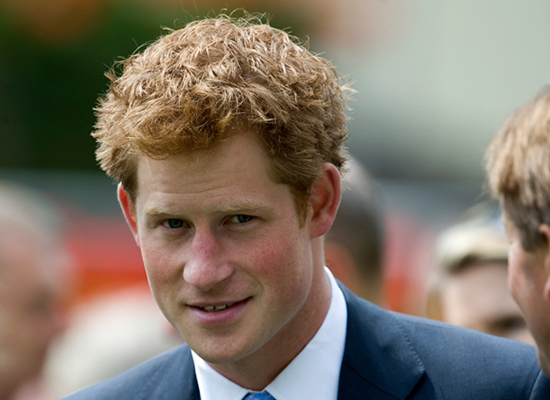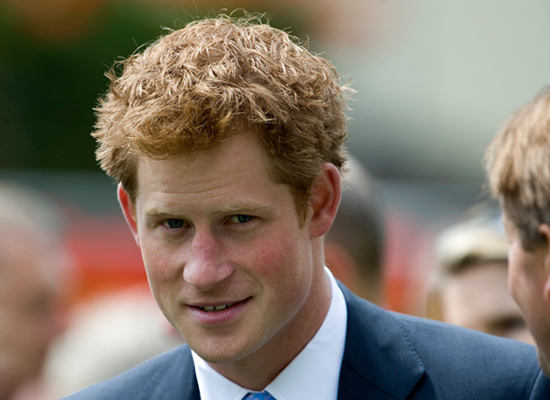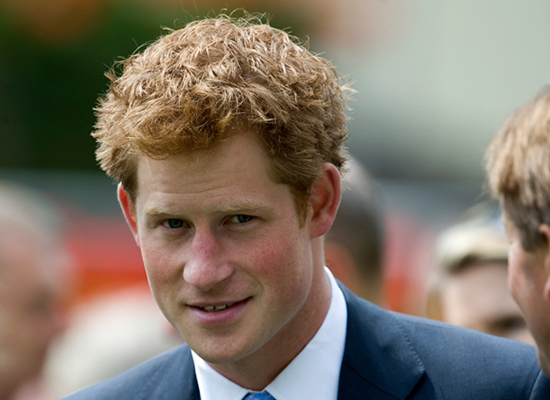 When you think of the "Royal Family," the first words that come to mind are probably "elegance," "class," and "dignity." Not getting drunk, playing strip billiards and ending up BUTT ASS NAKED!
TMZ posted two photos of a VERY naked Prince Harry taken after a friendly game of "strip billiards" (which is exactly like strip poker, but with sticks, balls and holes).
In one of the pictures, Harry — the third in line to the throne of England — is using his own hands to cover his junk while a naked woman hugs him from behind.
And in the other, Harry, still completely naked, can be seen grabbing an equally naked woman from behind, with his butt crack "tastefully" concealed with a red star.
Royal Officials have confirmed that the photos are, indeed, of Prince Harry, who, following the 2012 Summer Olympics in London, was on vacation in the U.S. before heading back to the U.K. for military duty.
According to TMZ, reps for the royal family unsurprisingly said: "We have no comment to make on the photos at this time," which is just fancy royal talk for "The Queen is NOT amused!"