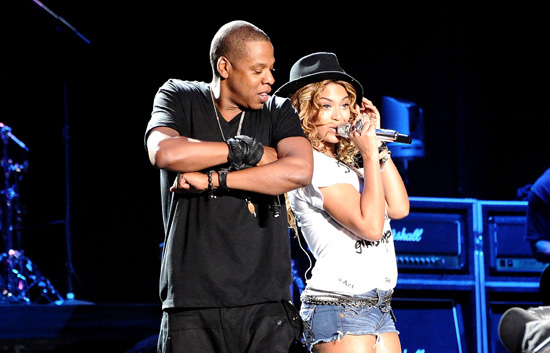 Sprint is the very first carrier to introduce 4G technology to the cell phone market, revolutionizing the mobile space and changing the way we use cellular technology. And in honor of that, we have selected 5 influential Hollywood superstars who have changed the industry and are still changing it as we speak! Continue reading to see who they are and to learn more about Sprint's innovative new 4G technology…
BEYONCE » Beyonce Knowles has been in the game going strong since she was just 16 years old as the lead singer of Destiny's Child, one of the world's most successful girl groups of our time. And now at 29, Beyonce (dubbed the "Queen of Pop" by Billboard this year) has really become a force to reckon with. With her 16 Grammy awards (13 solo), 7 starring movie roles, successful clothing line and multiple major endorsement deals (Tommy Hilfiger, Armani, L'Oreal, etc.), there is hardly anyone in the industry right now who can touch her. Oh yeah, and it doesn't hurt that she's married to Jay-Z, one of the hottest and most influential rappers in the game.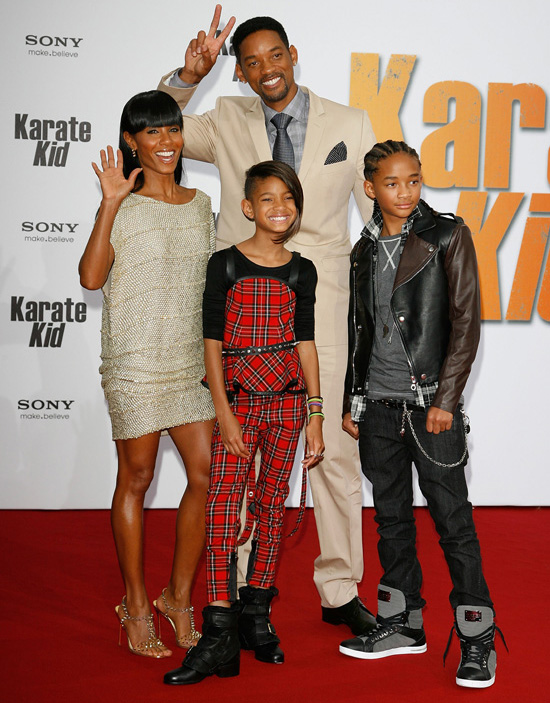 WILL SMITH » He started out as a rapper and the star of the "Fresh Prince of Bel-Air," and went on to become one of the most successful and highest paid actors in the world. Will Smith's film career kicked off with the 1996 Blockbuster "Independence Day" and ever since then, his career has done nothing but steadily go up. A year later in 1997, he married actress Jada Pinkett and together they have two children: Jaden and Willow, who at just 12 and 9 years old respectively, are already making their own names for themselves (Jaden stars in the "Karate Kid" remake and little Willow just stunned the industry with her debut single "Whip My Hair"). So that alone makes Will pretty darned influential if you ask us.
LADY GAGA » Born Stefani Germanotta, Lady Gaga has been one of the most prominent figures in the music industry ever since being discovered by Akon back in 2007. In just 3 short years, Lady Gaga has managed to put out 2 multi-platinum, chart-topping, worldly renown albums and also brought in over $200 million in less than a year with her "Monster Ball" World Tour (her first solo tour). And not to mention, whenever she says something outrageous or slabs a few pounds of meat on herself, she always gives us something else to talk about.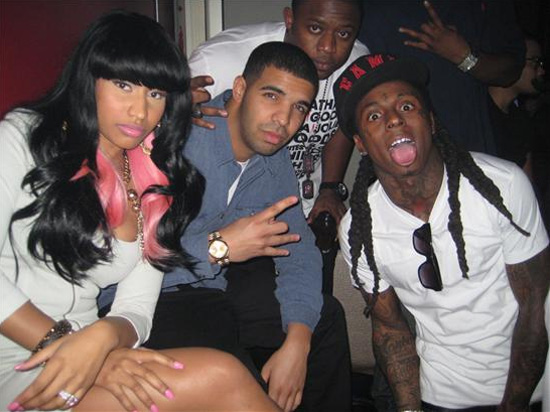 LIL WAYNE » Often being labeled as the "Best Rapper Alive," Dwayne Carter (aka Lil Wayne) has done more than enough to make his presence in the industry known. From countless mixtapes to an innumerable amount of guest features, the 26-year-old rapper always finds a way to make sure his voice never goes unheard. Even behind bars, Weezy has managed to keep his brand alive by introducing and carefully planting his Young Money protegees in the industry, most notably Drake and Nicki Minaj (who are both holding the fort pretty well as their boss serves his bid in prison).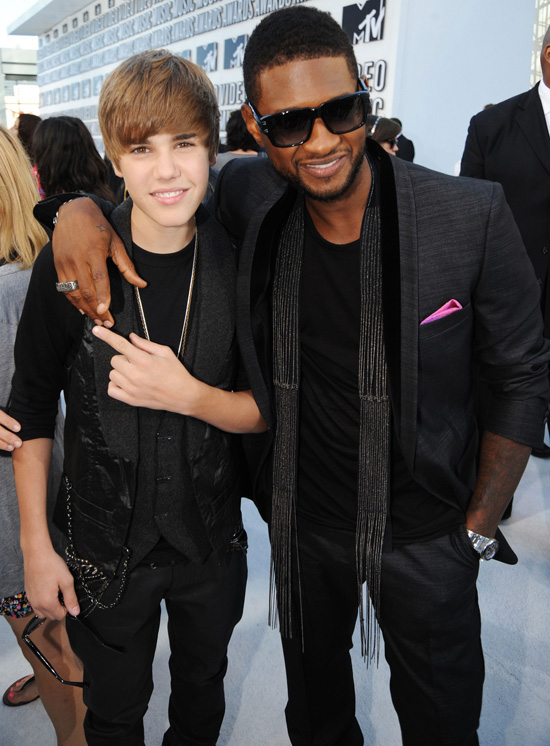 JUSTIN BIEBER » At just 16 years old, this kid has already made a pretty good household name for himself. We're almost positive if you asked, your grandmother knows who Justin Bieber is which just goes to show how widespread Bieber fever is. Discovered on YouTube by Usher, the Biebster has found a way to become the music industry's baby brother. Everybody, and we literally mean EVERYBODY, loves him to death.
America's first 4G phone is also the first to deliver download speeds up to 10x faster than 3G and be a mobile hotspot for up to eight Wi-Fi enabled devices. Not to mention front and rear-facing cameras and the ability to stream live video to the Web. And you get access to over 65,000 apps you've come to expect from an Android. So the only question is, what will you do first with EVO? sprint.com/firsts
Disclosure: Compensation was provided by Sprint via Glam Media. The opinions expressed herein are those of the author and are not indicative of the opinions or positions of Sprint.
Be the first to receive breaking news alerts and more stories like this by subscribing to our mailing list.