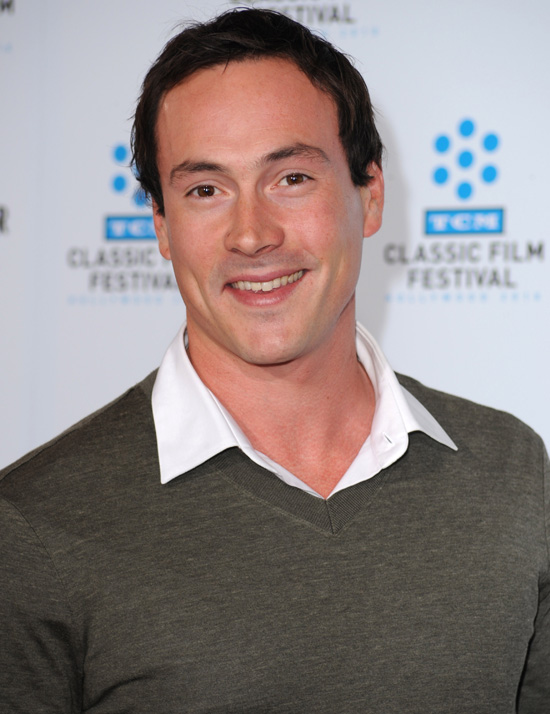 "American Pie" star Chris Klein who played Oz in the movie, ran into a little trouble early this morning.
The actor was pulled over by a California Highway Patrolman and later arrested on the suspicion of DUI in Los Angeles. According to sources, Klein failed to pass a sobriety test after the officer stopped him on the 101 freeway in Los Angeles at around 3 AM. The police report states that Klein was "observed weaving from the #3 lane into the #2 and #4 lane westbound US 101 at Woodman Ave" and that the actor did not resist the arrest.
TMZ says that Chris could face jail time for this incident because he has a history of driving drunk.
Klein was arrested and convicted of DUI back in 2004 — and because of that prior arrest, California law requires that he serve a minimum 4 days in jail if he's convicted of DUI again. But that's not all — there's a new law going into effect in July — which would apply to Klein if he's found guilty after that date — that requires multiple DUI offenders to have an "ignition interlock system" installed in their vehicle if they wish to drive. The system is essentially a breathalyzer test that's synced up to the car — and if he ain't sober, the car won't start.
Be the first to receive breaking news alerts and more stories like this by subscribing to our mailing list.