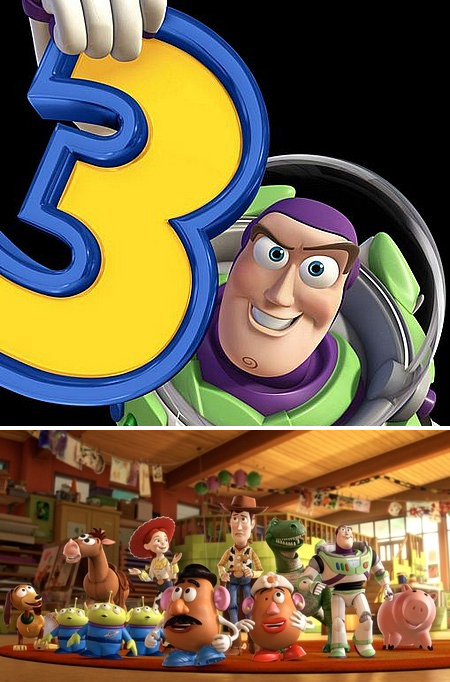 Toy Story, the timeless classic that we have all come to know and love, has yet again come to let the world know that "we've got a friend in them" but this thid installment to the ride is in 3-D. According to Director Lee Unkrich all the toy characters (Woody, Buzz, Rex, Mr. Potato Head, Ect.. along side their new companion Mr. Picklepant) will be returning as they have to face the moment all the Disney fans never thought would come, the day Andy grows up. Off to college he goes to discover a new life, new friends, and new experiences, so with Andy all grown up where are the toys to go?
Continue reading to check out the sneak peek video of Toy Story 3 from Director Lee Unkrich to find out!
Be the first to receive breaking news alerts and more stories like this by subscribing to our mailing list.