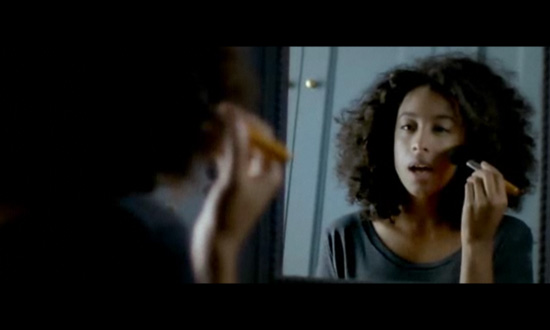 Musician Corinne Bailey Rae recently released her brand new music video for "I'd Do It All Again," the lead single from her second studio album The Sea, due in stores on February 1st 2010. Corinne has been on a 2 year hiatus ever since her husband, Jason Rae (also a musician), died in March 2008 of an accidental overdose of methadone and alcohol.
Speaking on the video, acclaimed film director Jamie Thraves exclusively told MySpace:
"Corinne and I met just as I was formulating the idea. She told me she was fan of my work, said she thought it was very real looking, cinematic and quite dark and that's what she wanted for her video, nothing too sunny she said. I looked at her other videos and realised just how sunny they were and why she wanted to do something different for this song but on the day we filmed it was such a lovely sunny day – I told Corinne the sun just seems to follow her around, but it's okay because in sad moments the sun can underline sadness just as easily as rain."
Continue reading to check out Corinne's brand new music video…
Be the first to receive breaking news alerts and more stories like this by subscribing to our mailing list.