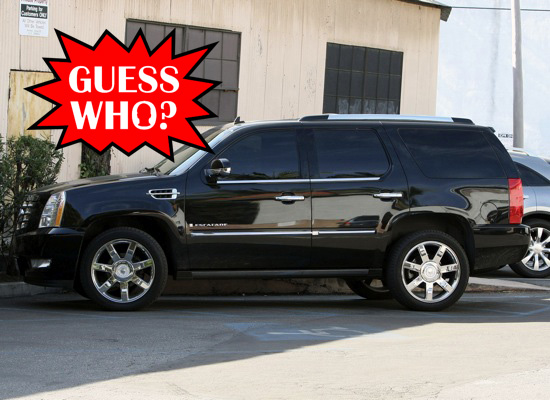 Whose Cadillac Escalade is this chilling in a parket lot in the Santa Monica area of Los Angeles early Tuesday (Dec 1) while its owner made rounds out in LA? Hint: He's a former basketball star who has recently dabbled in acting. Continue reading to see who it is!
IT'S RICK FOX!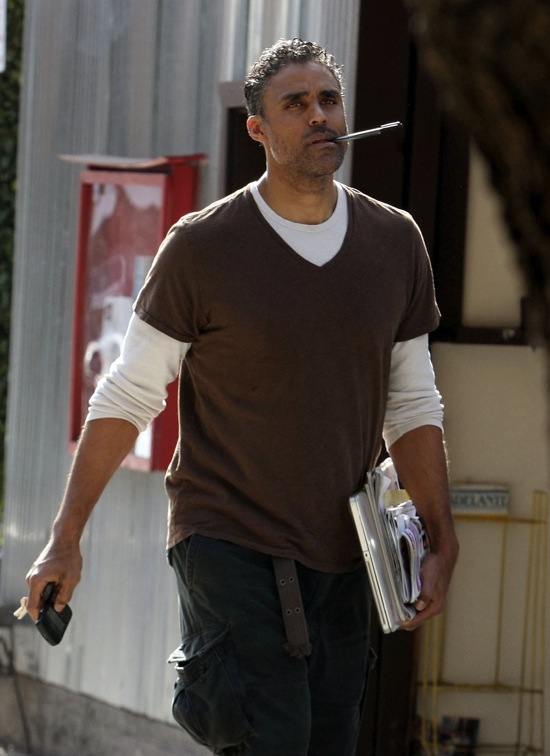 The Toronto born former basketball champ was spotted by the paparazzi Tuesday afternoon (Dec 1) as he ran errands and handled some business in Los Angeles.
Rick Fox played for the NBA for 13 seasons and only played for two teams: the Boston Celtics (1991 – 1997) and the Los Angeles Lakers (1997 – 2004). He took on his first major acting role as a prison inmate on the HBO series Oz and has since then done a few movies and tv shows in between now and then. He's had roles in Tyler Perry's Meet the Brown's, Ugly Betty, The Game and the movie Holes.
In 2008, he received $25,000 to donate to his charity after he participated on the game show Are You Smarter Than a 5th Grader? He lost out on the $50k question.
Fox's most recent role was him playing himself in an episode of Party Down on Starz earlier this year.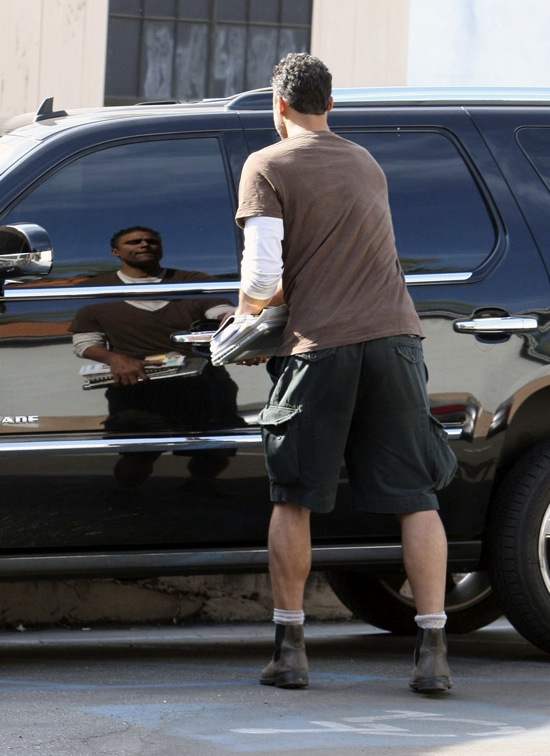 PHOTOS: FAME PICTURES
Be the first to receive breaking news alerts and more stories like this by subscribing to our mailing list.