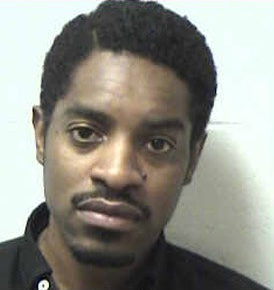 Your boy Andre Benjamin got himself a free, all expense paid trip to Henry County Jail after he was arrested for speeding this weekend in his home state of Georgia.
Authorities say the Outkast rapper was doing 109 mph in a 65 mph zone, which was identified as a suburban highway in Atlanta. After he was booked and took his mugshot pic, he was released on $1,200 bail.
Police say Andre told them his reason for speeding was because he missed his exit and had to turn around. His car of choice? A Porsche! No wonder he was zoomin, haha.
Be the first to receive breaking news alerts and more stories like this by subscribing to our mailing list.