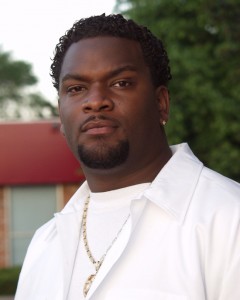 If you thought what Yung Berg said about "dark butts" was bad, wait until you find out what rapper Trick Trick said about gay people! In an exclusive statement to hip-hop website All Hip Hop, the chain-snatching rapper (he snatched Yung Berg's ish, remember?) had the following to say:
"I'ma go on the record right now with this. Homosexuals are probably not gonna like this album," Trick revealed to AllHipHop.com. "I don't want your f**got money any goddamn way. I don't like it [homosexuality]. Carry that s**t somewhere else."
But why exactly does he feel this way?
"…Every time that you turn on the TV, that sissy s**t is on," Trick told AllHipHop.com. "And they act like its f**king okay. The world is changing for the worst when s**t like that happens. And I address that issue. I address it hard as hell."
SMH…
Be the first to receive breaking news alerts and more stories like this by subscribing to our mailing list.