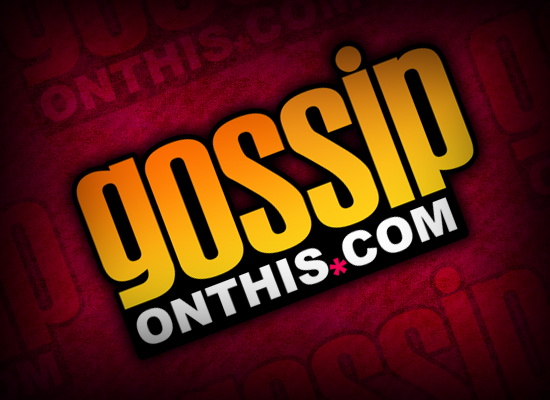 In celebration our risky (but successful) name change, we decided to ditch our old look and change it up a bit. The original look reminded us too much of our old name, so we went back to the drawing board and came up with something new and fresh!
Whenever we change layouts, we always keep you guys (the readers) in mind. Our new look is cleaner, a tad bit more condensed, and a lot more easier to navigate. If you notice above (the navigation), we've truncated our list of categories to reflect the main sections of the blog: News, Music, Fashion, Sports, Events, Candids, and Music Videos. These are the sections that you guys visit the most and make up the main parts of Gossip On This. Also, if you take your mouse and hover over each navigation link, you'll see a drop-down list of the 5 most recent posts in that section.
There are a lot of other new features in the layout that you'll see once you start perusing around looking for the latest in celebrity news, gossip, and entertainment. But anyway, without further ado, we introduce you all to the all-new Gossip On This! Feel free to let all of your friends know about the new look, and be sure to drop a comment to let us know what you think!
Oh, by the way … Gossip On This has finally hopped on the social bandwagon and now has a Twitter page! Click the link to follow our every move. Well, not every move, but you get the point 😉
Be the first to receive breaking news alerts and more stories like this by subscribing to our mailing list.