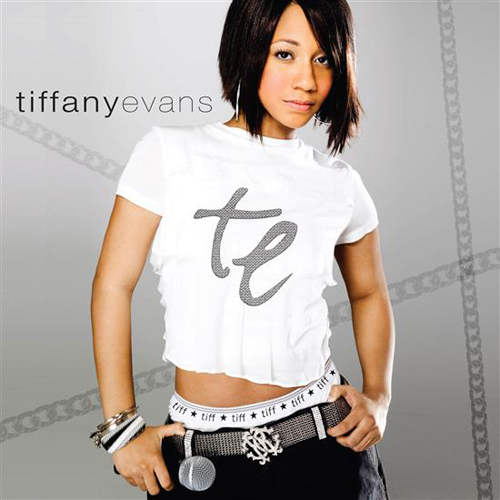 released through Columbia Records. The album will include the hot tunes Promise Ring featuring Ciara and I'm Grown, produced by Darkchild, featuring Bow Wow. On some tracks I thought there were a few holes; she sounded a bit shaky to me. With having said that the album was pretty decent to say the most. I love I'm Grown, Lay Back And Chill, and Girl Gone Wild – "shawty, you don't need no soldier, what you think we going to war?" I see they added some new material! Although I liked the original version that leaked that's the only part I like that they added. They could've kept all those unnecessary noises added to the updated version. Overall Tiffany Evans' debut album is kind of like a show and tell effort, which is a nice thing, Tiffany shows lots of growth and tells you her story!
LISTEN TO THE ALBUM VIA BET.COM
Be the first to receive breaking news alerts and more stories like this by subscribing to our mailing list.