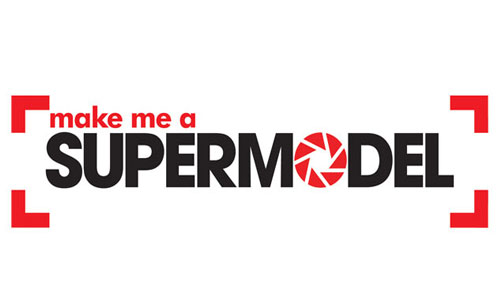 Make Me a Supermodel is a reality television series hosted by former supermodels Tyson Beckford and Niki Taylor on the cable network Bravo. The show, of course, not to be confused with the U.K.'s Make Me a Supermodel, officially premiered on January 10, 2008, prior to the model's audition which aired on January 2. Each week the following contestants compete against each other in the hopes of becoming the next supermodel, viewers are ask to vote (via text messaging or Internet) for the two models who they think should stay in the competition and be voted out of the bottom 3. The season started with 14 contestants, 3 episodes have aired, the show is now down to 12. One will be sent home on next week's episode, Thursday.
So far the models have done 3 cumbersome challenges including, posing on a platform; in the cold, in Times Square, hanging in the air whilst getting their pictures taken, and doing a sexy shoot based on chemistry. This was especially a task, as well as a uncompromising position, for four of the models, seeing how they had to do same-sex poses with each other.
Some would refer to Make Me a Supermodel as Top Model meets Project Runway, that's what I thought really, but it's not. I really like the show because it's less "gimmicky," if you will, and includes men. Anyway if you would like more information on this show check out the related links and watch Make Me a Supermodel Thursday nights on Bravo because there are tons of stuff I left out purposely.
Related:
Be the first to receive breaking news alerts and more stories like this by subscribing to our mailing list.