Mary J. Blige's new album drops Tuesday, December 18th, and to celebrate its release, Think2wice is giving away a copy of the album to any Mary J. Blige fan who leaves a comment between today and Friday, December 28th! And since it is indeed the season of giving, we're going to throw in an "iMainGo" for your iPod too! All you have to do is leave a comment with a valid e-mail address before 12:00 AM on Friday, December 28th 2007. I will then select ONE random winner on, or before, Saturday, December 29th, so be sure to check your e-mails. For more information on the contest, make sure you click below…
ABOUT MARY J. BLIGE – "GROWING PAINS"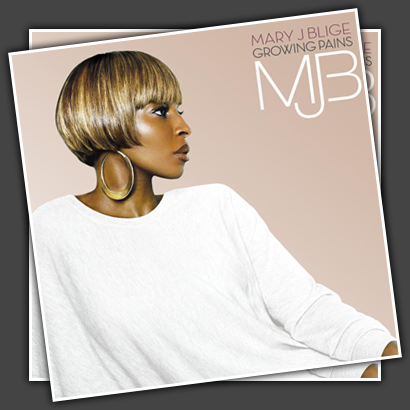 Another soon-to-be classic album from the Queen of Hip Hop and R&B, Mary J. Blige, will hit stores in less than one week on December 18! This album is incredible, don't sleep on it! Producers on the album include Bryan-Micheal Cox, Jazze Pha, Tricky Stewart, The Dream and The Neptunes.
ABOUT THE iMAINGO FOR YOUR iPOD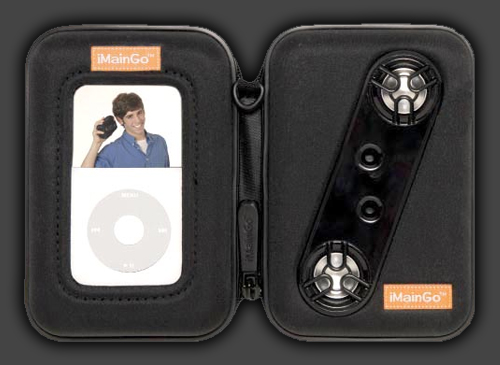 With its small size and huge sound, iMainGo isn't like any other iPod accessory around. The iMainGo contains a state-of-the-art digital amplifier with high output stereo speakers, it can control your iPod without it even being open, and best of all, it fits ALL iPod model … from the nano on up to your bigger models like the iPod classic! It's definitely a must-have for ANY iPod owner.
Be the first to receive breaking news alerts and more stories like this by subscribing to our mailing list.