Hello my fellow bloggers! My name is Mike, I am a new author to the site and soon I will be a regualr with all you gossip heads, I will be helping out with some contributions to Think2wice.org! I mostly will help with the music reviews and what not; sooo if you have any new music you would like me to post just hit me up by Email, please don't abuse, or my AIM (LyfeWithMikey) to request it. Now on to the reviews for this New Year (I wish you'll a blessed one by the way):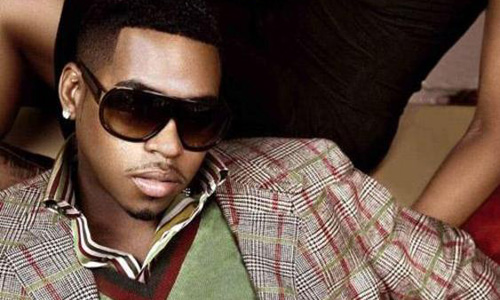 BOBBY VALENTINO – PULLIN' UP (RIP)
This is a brand new track from Bobby Valentino's new album, Special Occasion, which is set to be released February 13th this year. This is actually one of my favorite tracks off the album that I've heard so far, the rest are kind of missing something…I don't know. I'm not sure but I think Field Mobb is featued on here also, from Disturbing Tha Peace.
Rating:


DRE (COOL & DRE) – BE SOMEBODY FT. KEYSHIA COLE (FULL)
Now this track will be on Dre [from Cool & Dre]'s upcoming album The Trunk and it features the talented Keyshia Cole, I'm still waiting for her album to drop, come on Keysh we need some more of that LOOOOVE!!!
Rating: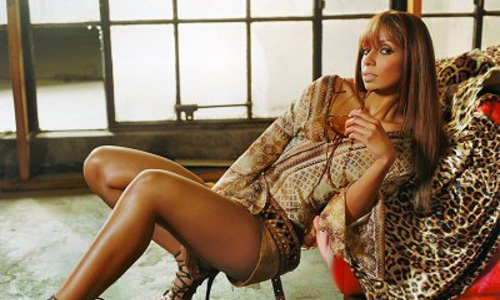 MYA – AYO (FULL)
This track is off the release from Mya's album, Liberation, now I heard they made a remix to this song that is out now and I hear it's pretty hot!!!
Rating: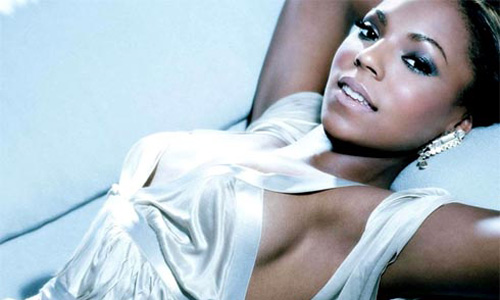 ASHANTI – MY NUMBER, BABE FT. 7 AURELIUS (FULL)
Looks like Ashanti's back on the scene! [sigh] Anyway, this song seems Prince influenced with this whole 80's vibe I'm feelin', I am not really a fan of Ashanti or the song but I decided to just post the song because some people might actually dig the track. A guy by the name of 7 Aurelius helped Ashanti with the production as well as the recording. Is it me or does he sound a lot like Prince? Anyhow, he is the same person who worked on her first album, Ashanti, and her third album, Concrete Rose. He produced "Only U" and several other tracks. If you ever watch the Only U video he is the man playing the heavy eletric guitar.
Rating:

Be the first to receive breaking news alerts and more stories like this by subscribing to our mailing list.